Panetta Cancels Pax Trip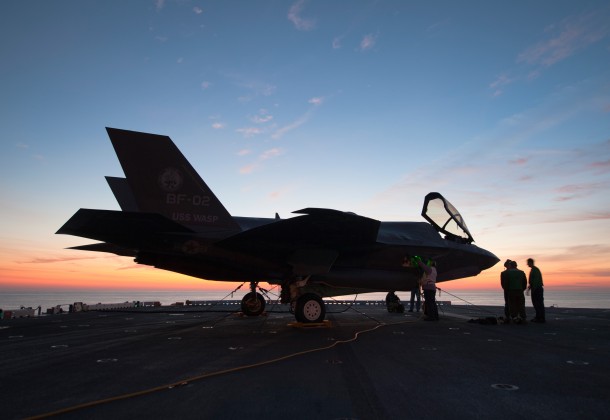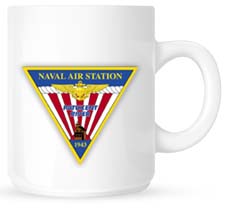 Welcome to Morning Coffee, a robust blend of links to news around the Internet concerning Naval Air Station Patuxent River, NAVAIR, the Pentagon and beyond. The Leader provides this link feature as a survey of the news and announcements affecting the local military economy. The opinions expressed here do not necessarily reflect those of the Leader's owners or staff.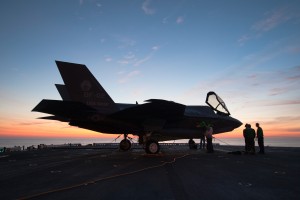 Panetta scrubs Friday trip to Pax River. Trip postponed until early next year. Marine Commandant huddles with F-35 program managers. Defense firms not happy with new JSF contract terms. Senators say premature JSF training could result in serious mishap. They want Panetta to review jet's flight safety concerns (subscription required).
Defense Authorization Bill could be hammered out by the weekend. White House wants DoD to take programs out of war budget.
Marines clamoring to to close gaps left by Navy amphib cuts.
Military spouse unemployment rate rises to 26 percent.
US, China hold military talks.