P-8A Gives NAVAIR the Best Bang for the Buck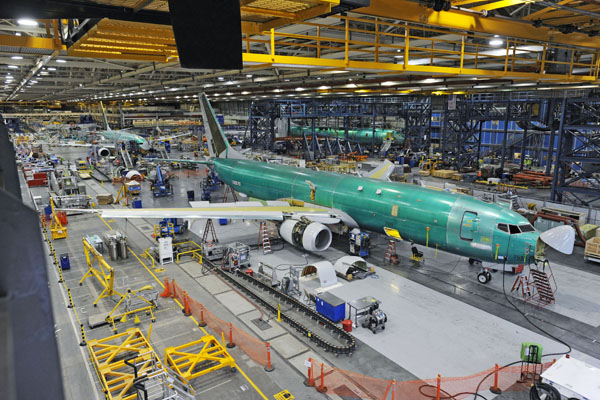 Posted by
The Patuxent Partnership
Pax II
Coming in early and under budget, the P-8A Poseidon additionally exceeds the capabilities of the popular P-3 workhorse it's designed to replace. In tight budget times with changing theaters of engagement it just doesn't get any better than that.
Fans of the P-8A Poseidon, including a legacy of admirals credited with its successful development, ran short of seats last week at a panel of Pax River and Pentagon officials co-hosted by The Patuxent Partnership and The Association of Naval Aviation's Squadron #18.
The P-8A is  "net-enabled" meaning it is capable of receiving and relaying real time data from a variety of sensors automatically. It is designed as an open-architecture platform that allows for rapid and affordable modular upgrades to meet evolving threats and diverse mission requirements. It is equipped with the latest sensors, weapons, and links to counterpart systems, creating improved surveillance and upgraded attack capabilities.
It was described by panelists as both a "quantum leap in speed and range" and a "game changer in surveillance."
But where the panelists lingered and returned, even the pilots lauding the capabilities of the P-3 and now the P-8s, the more important improvements were budgetary and tactical. The first is the  open architecture commitment in the design. To standardize parts and components for ease of interchange will save not only money but lives on the battlefield. The use of modular upgrades permits rapid adaptations to changing conditions and theaters.
Secondly, although perhaps the most immediately significant, the P-8A Poseidon is "ahead of schedule and under cost."
"Hats off to NAVAIR and the industry folks," was voiced early in the panel and reiterated in various ways throughout the presentation. "NAVAIR programs are superior across the board," the standing room only crowd was told, "performance is superior and acquisition is superior. What's done down here is the right method."
That right method included numerous outreaches to industry, including a reinforcement of the message all the way from the Secretary of the Defense: Best value is not about low cost, panelists emphasized, it's about best value.
Cooperation between developers and operators was cited as a premier cost cutting strategy, resulting today in a cost five percent below projections of a decade ago. Advice for future projects to produce similar savings is to not underestimate the challenges and attack data assumptions early and often.
The projected inventory of 117 P-8As is due in 2018. There are currently six at Pax River for development and testing and, according to a panelist, eight in Jacksonville where another one is produced each month.