Officials: Wind Regulations Will Hurt Somerset County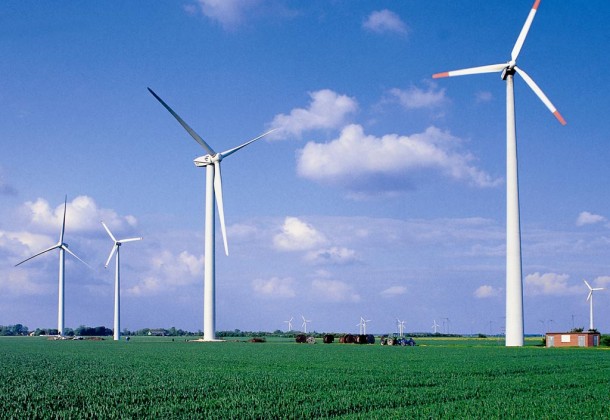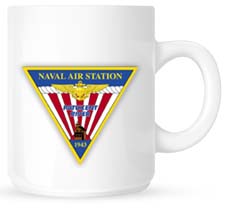 Welcome to Morning Coffee, a robust blend of links to news around the Internet concerning Naval Air Station Patuxent River, NAVAIR, the Pentagon and beyond. The Leader provides this link feature as a survey of the news and announcements affecting the local military economy. The opinions expressed here do not necessarily reflect those of the Leader's owners or staff.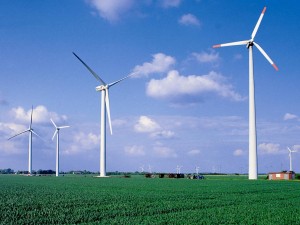 Somerset County is unhappy with the re-regulation of wind generators near Naval Air Station Patuxent River, according to DelmarvaNOW.
Lockheed says the F-35's tailhook problem has been fixed, FlightGlobal reports.
The Enterprise finds local midshipmen preparing to embark on their Naval careers.
Bloomberg says the House's $554 defense bill "defies Obama." Huffington Post says the House just broke its own spending agreement. House bill would close the loophole for a "backdoor BRAC" (subscription required), Inside Defense reports. The Senate will take its turn with the bill this week, The Hill reports.
NGEN program's overriding mandate is to not "screw it up for users," Washington Technology reports.
Aviation Week predicts that defense contractors should be able to maintain their profit margins, even as Pentagon spending shrinks.
The Wall Street Journal questions whether we should trust "killer drones."
CNN reports that China's stealth fighter could be operational by 2018. That's two years ahead of schedule, according to Wired. Taipei Times says they are already carrying UAVs aboard their ships. The country is poised to enter the elite aircraft carrier club as well, U.S. News reports.