Northrop Donates $1,650 to Greenwell for Vet Programs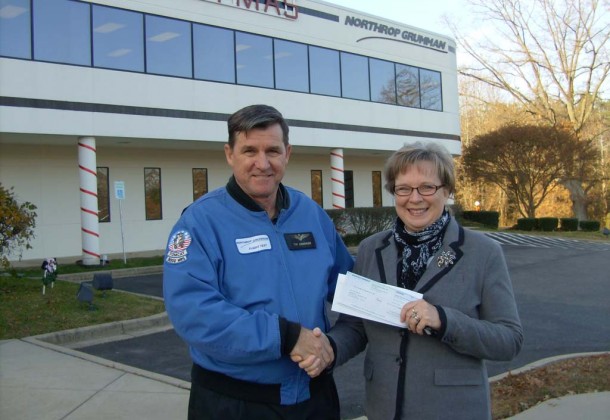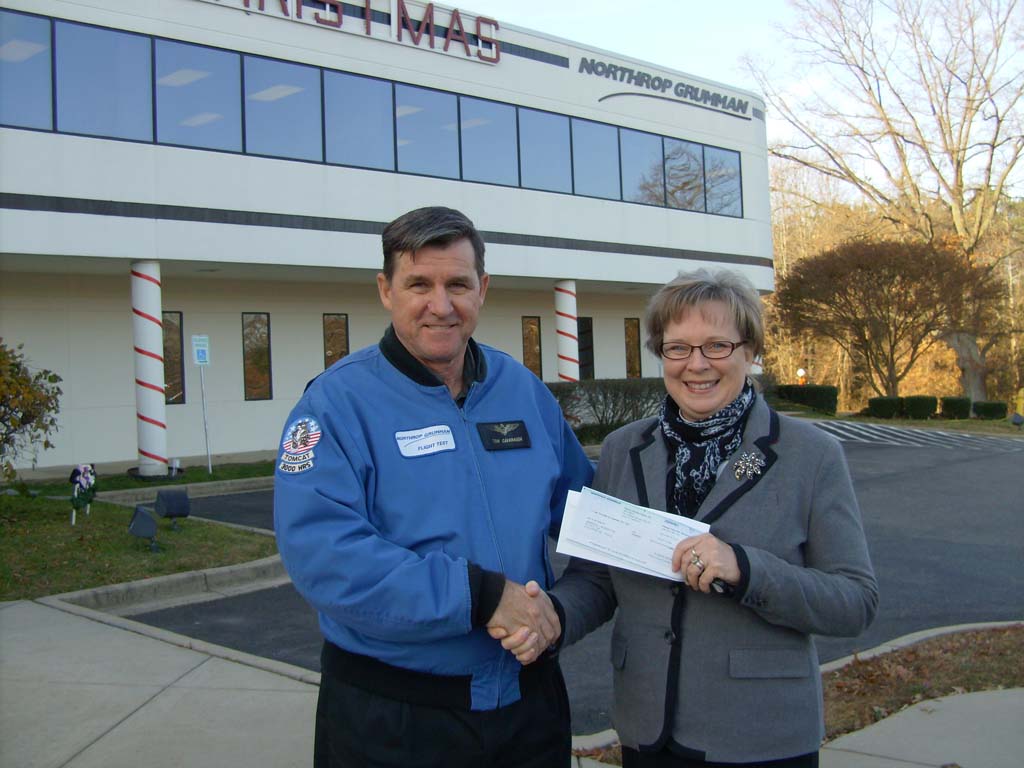 Greenwell Foundation Executive Director Jolanda Campbell, right, accepts a check from Tom Cavanaugh of Northrop Grumman. The $1,650 donation is given in support of veterans' programs at Greenwell including Southern Maryland Vacations for Vets and Vets Helping Vets, a new program launching in 2013. Northrop Grumman is a long-time supporter of the Greenwell Foundation.
The Greenwell Foundation is a 501(c) 3 nonprofit organization dedicated to providing accessible and inclusive programs, services and facilities for all community members, with and without disabilities, at Greenwell State Park in Southern Maryland.
Source: Greenwell Foundation