Choose Local and Repost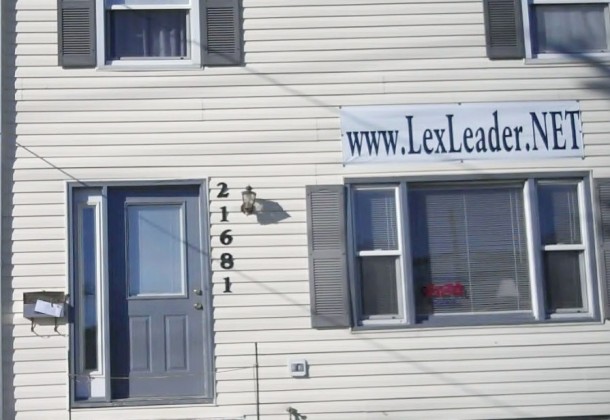 By Viki Volk Publisher
As mentioned some weeks ago, The Leader is not a newspaper.
Behind the face of  The Leader, the members who appear on the rotating red banners create a network of businesses headquartered in the Pax River – Bay District vicinity. The network they weave brings increased Internet attention to each of them whenever any of them receive it.
Re-posting their links also sends more Internet attention their way, an increasingly important component of a company's growth.
The face of the Lexington Park Leader is an electronic magazine with two primary editorial aims. One is to track the government contracting industry representing more than 80 percent of the local economy. The other is to advance efforts reversing real and perceived problems facing Lexington Park, representing the other side of the local economy.
One way to weave these aims together is realizing that the local economy retains  a much larger portion of a locally owned company's profits than from a business headquartered elsewhere.
The Leader's Choose Local banner debuts this week, appearing in the right column, spotlighting local retailers and services. Today four locally formed, owned and operated businesses appear on the front page: The Vintage Source, Lola Belle's, Shelby's Creative Custom Framing & Art and us, The Leader.
We all offer items and services unavailable through national chains. We are all local employers. Consider shopping local this holiday season and throughout the new year as well.
Re-post what you find in The Leader, it has a similar impact as shopping local. Send links to friends about the local retailers and services you frequent. It works just like this backstage network, attention to one  boosts us all.
Disparate as we all seem, we really are all in it together.
[youtube=http://www.youtube.com/watch?v=4LpIzJrJS4w]
Stories: