Not a Newspaper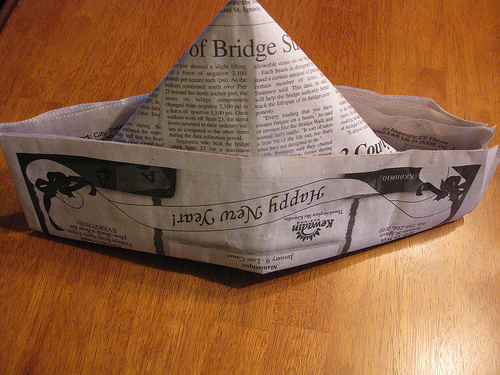 By Viki Volk
Publisher
This is not a newspaper, lest there be any confusion.
A newspaper purports to present unbiased information on a wide variety of topics almost always including government and law enforcement activities.
The Lexington Park Leader is an electronic magazine with two pronounced aims. One is to be a news source, specifically regarding the government contracting industry grown from Naval Air Station Patuxent River. The other is to  support efforts to turn around the real and perceived economic and social ills afflicting Lexington Park. These are the interests and biases reflected here.
There will be stories about a lot of other things as well, particularly regarding activities in the Pax River-Bay District.
Jay Friess joins The Leader Sept. 1 as its editor. He and I will write a lot of The Leader's content. We have been newspaper reporters. This could cause confusion about The Leader being a newspaper. It isn't.
We are joined by professionals in a variety of fields impacted by our chosen topics.  They are identified through their firms' and agencies' logos on the banners  beneath The Leader's masthead. You will begin to see in September many of their names on articles they contribute to The Leader.
We hope our articles are provocative and informative, amusing and thoughtful.
We welcome comments. We do not publish discourteous content from anyone.
So thanks for reading. Pass the word. Let us know how we're doing. But, please, don't expect a newspaper.