NAWCAD Summer Jobs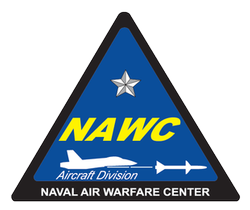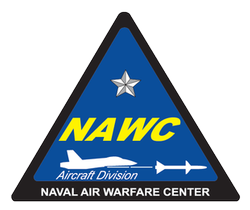 Representatives from the Naval Air Warfare Center Aircraft Division (NAWCAD) and Naval Air Station Patuxent River will host a public information session regarding student employment, cooperative education, scholarships and other student programs on Dec. 15 and Jan. 3 at Leonardtown High School starting at 6 p.m.
The presentation, "Destination Pax River," is part of the NAWCAD education outreach program to provide the community a broader knowledge of local and national Navy programs available to students. The focus of the NAWCAD presentation is on civilian careers in the Navy as scientists, engineers, and mathematicians.
Additionally, the Fleet and Family Readiness Regional Human Resources Department will present information on summer employment for lifeguards, water safety instructors, camp counselors, recreation aides and a host of other customer services positions. Specific job announcements, application deadlines and the on-line application process will be covered. These positions are located at Patuxent River, Solomons Recreation Center, Dahlgren, and Indian Head.
Parents, students and guardians are encouraged to attend to learn more about these opportunities at Patuxent River. The briefing is suitable for high school and college students.
A copy of the presentation is posted on the outreach office website at www.ndep.us/labspax.aspx. From the opening page, go to the Program Offerings tab then to the student document section. For further information, contact the outreach office at [email protected].
Source: NAWCAD Public Affairs