Navy Alliance, Virginia Partner to Chase UAV Test Site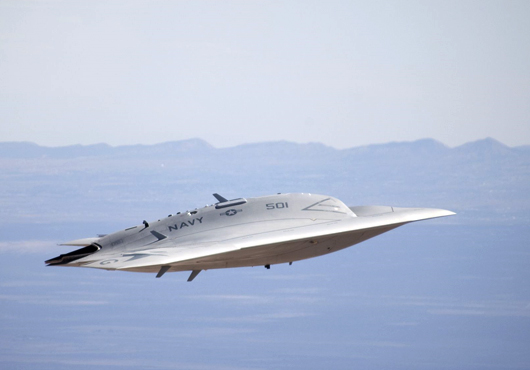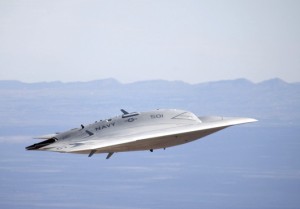 In the latest edition of the Southern Maryland Navy Alliance's quarterly report, the lobbying group announced that it has partnered with the Hampton Roads Military and Federal Facilities Alliance in Virginia to bring unmanned aircraft testing to the Potomac River region.
The two alliances are looking to secure a Federal Aviation Administration unmanned air systems test sight designation for Naval Air Station Patuxent River and its environs, making the region a focus for testing drones for integration into domestic airspace.
The coalition, known as the Mid-Atlantic UAS Steering Committee, is working to designate a local non-profit organization to help the region compete with other coalitions around the country for one of six FAA designations, which could be named by the end of the year. The FAA is currently seeking public input for the development of test site requirements.
The Mid-Atlantic Committee envisions a designation that would include Pax River, Hampton Roads, Wallops Island, NASA Langley Research Center and the National Institute of Aerospace.