Naval District Washington Job Fair Jan. 25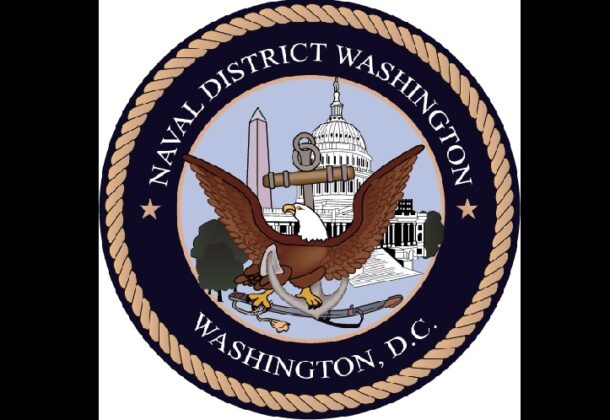 Naval District Washington will host a job fair to hire qualified applicants to fill police officer and security guard positions. The event will be held from 10am to 5pm Wednesday, January 25, at the Harborside Hotel at 6400 Oxon Hill Road in Oxon Hill.
NDW has openings at various installations in the National Capitol Region that include:
Naval Support Activity Washington includes Washington Navy Yard
Naval Support Activity Bethesda
Naval Support Activity South Potomac (Dahlgren Area)
Naval Support Activity Patuxent River
Naval Support Activity Annapolis
Those interested in attending are asked to follow directions during registration to submit a resume and other qualifications to expedite processing on the day of the job fair.
Please bring the following to the event:
A copy of your resume
Two forms of state or government issued identification (passport, driver's license, or government CAC)
A completed OPM form OF-306 (this will only be collected if you are offered a position)
If you are a current or former federal employee a copy of your most recent SF-50 5. If you are a veteran a copy of your DD-214
Reserve a spot here.