Morning Coffee: Lockheed Strike Rattles F-35 Program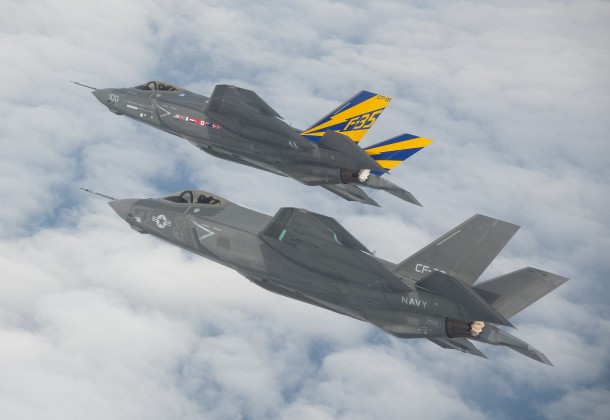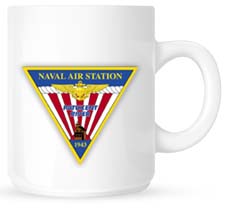 Welcome to Morning Coffee, a robust blend of links to news around the Internet concerning Naval Air Station Patuxent River, NAVAIR, the Pentagon and beyond. The Leader provides this link feature as a survey of the news and announcements affecting the local military economy. The opinions expressed here do not necessarily reflect those of the Leader's owners or staff.
Lockheed Martin strike could threaten the F-35 program, according to Dallas' WFFA News. KDAF News reports the machinists union expects a long strike. Mother Jones questions whether the strike could ground the fighter program. The Star Telegram says the union could use a dose of realism about their proposed contract. AOL Defense sees the strike as a symptom of program cost control efforts by the Pentagon. Jane's Defence Weekly says Lockheed pledges to stand by its production schedule (subscription required) for the jet.
NAVAIR contracts: Lockheed gets a $68.2 million and a $45.9 million modifications for "changes to the configuration baseline hardware or software resulting from the JSF development effort." Time comments, "This is called concurrency." Meanwhile, King Aerospace gets $11 million for C-9B contractor logistics support services for six aircraft.
Marines extend deployment of the KMAX (subscription required) unmanned helicopter in Afghanistan, Defense Daily reports.
Defense Tech profiles China's carrier-based fighter jet.
Washington Technology says contractors are turning to strategic communications to give them an edge in contests.