Morning Coffee: The Pros and Cons of Concurrency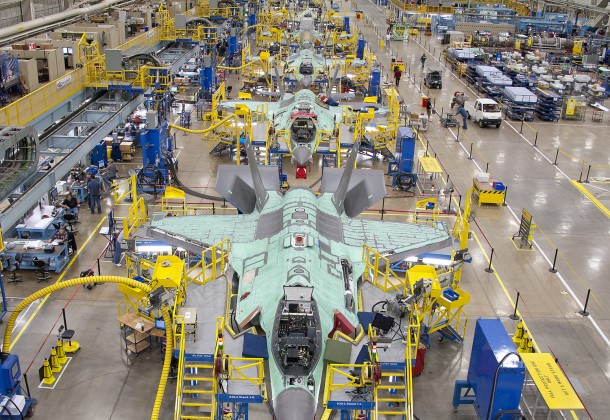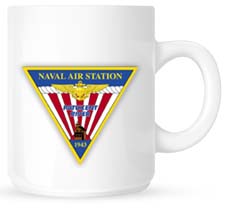 Welcome to Morning Coffee, a robust blend of links to news around the Internet concerning Naval Air Station Patuxent River, NAVAIR, the Pentagon and beyond. The Leader provides this link feature as a survey of the news and announcements affecting the local military economy. The opinions expressed here do not necessarily reflect those of the Leader's owners or staff.
ABC News charges that the Pentagon's concurrent development and production of the F-35 is buying weapons backwards. Time says concurrency can work, if done right.
DoD wants federal law changed to allow it to withhold funds from contractors accused of bribery (subscription required), according to Inside Defense. Washington Technology says the rule changes would apply to other "business deficiencies" as well.
Research and Engineering Development, L.L.C. of Lexington Park gets $19.9 million more from NAVAIR for support of irregular warfare efforts by AIR-4.5.
The Air Force's Block 30 Global Hawk program gets new life from the House Armed Services Committee, AOL Defense reports.
The Hill reports that sequestered cuts are keeping K Street on high alert. Washington Technology observes that the federal budget impasse continues…
Defense Tech examines how effective China's carrier-based fighters would actually be.