Morning Coffee: Poseidon Program Readies for Training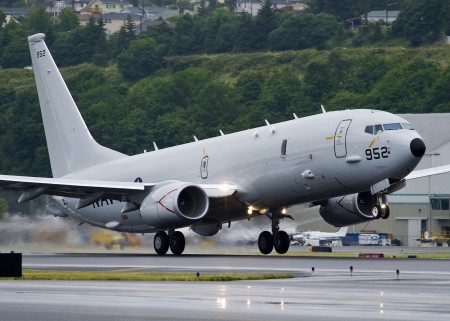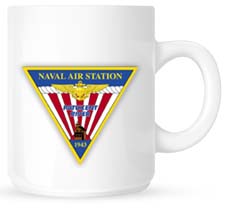 Welcome to Morning Coffee, a robust blend of links to news around the Internet concerning Naval Air Station Patuxent River, NAVAIR, the Pentagon and beyond. The Leader provides this link feature as a survey of the news and announcements affecting the local military economy. The opinions expressed here do not necessarily reflect those of the Leader's owners or staff.
P-8 Poseidon program readies for training, according to Aviation Week.
Conservatives in the House are backing Rep. Ryan's budget plan to avoid automatic defense cuts, The Hill reports. Defense Daily Network reports that the bill is headed to the House floor.
Brazil's Embraer confident that it will be re-selected for Light Air Support contract once Hawker is done suing the Air Force, FlightGlobal reports.
Analysts predict a downturn in military helicopter purchases over the next decade, FlightGlobal reports.
Washington Technology gives tips on how to avoid a contract protest and reports on Congress being told that the military needs to simplify its contracting process.
The Tester profiles Pax River security game's big threat: Pacifists.