Morning Coffee: JSF's Cost Estimate Jumps 15 Percent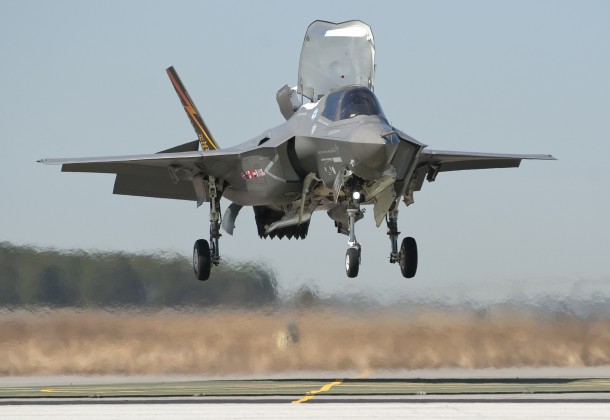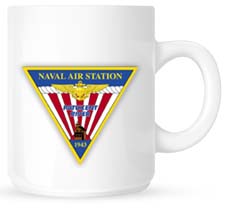 Welcome to Morning Coffee, a robust blend of links to news around the Internet concerning Naval Air Station Patuxent River, NAVAIR, the Pentagon and beyond. The Leader provides this link feature as a survey of the news and announcements affecting the local military economy. The opinions expressed here do not necessarily reflect those of the Leader's owners or staff.
The Chicago Tribune reports that the lifetime cost of the Joint Strike Fighter program has risen from $1.3 trillion to $1.45 trillion in the Pentagon's latest estimate. The development and purchase costs went up $17 billion, Defense News reports. Of that increase, $6 billion came from the Pentagon's decision to dial back production of the aircraft (subscription required), according to Inside Defense. DoD's top acquisition official signs off on continued development of the F-35. Frank Kendell tells Congress that the program has sustained $150 billion in cost overruns, AOL Defense reports. The program's cost growth makes up more than half of the cost increases of the Pentagon's largest 96 programs, Aviation Week reports.
Congressman Hoyer gives a pep talk to Indian Head's base "sales team" about the importance of a potential BRAC return, according to the Maryland Independent.
A crew from the Naval Test Wing Atlantic cleans up the grounds at the Point Lookout Lighthouse, The Tester reports.
The Hill does a DoD budget roundup: Pentagon officials warns that "hundreds of thousands of jobs" are at risk if sequestration's automatic defense cuts are not stopped. Sen. McCain wants bipartisan solution to forestall "disaster." And Rep. Smith thinks Congress will act to stop the cuts.
DoD is moving closer to overhauling how it sets weapons requirements, according to Defense News.
The White House wants to spend $200 million to automate the sorting of drones' information firehose, Wired reports.
NAVAIR contract awards: Lexington Park's own JF Taylor gets $12 million to support the Manned Flight Simulator Facility, and Wyle Laboratories gets $10 million to continue supporting Naval Test Wing Atlantic and Naval Test Wing Pacific.
Popular Mechanics profiles Lockheed's K-MAX unmanned helicopter, which underwent testing at Pax River.