Morning Coffee: DoD Aviation Plan Ignores Money Troubles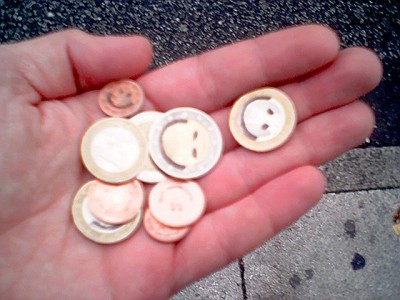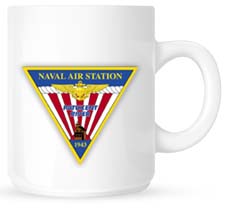 Welcome to Morning Coffee, a robust blend of links to news around the Internet concerning Naval Air Station Patuxent River, NAVAIR, the Pentagon and beyond. The Leader provides this link feature as a survey of the news and announcements affecting the local military economy. The opinions expressed here do not necessarily reflect those of the Leader's owners or staff.
Aviation Week analyzes the Pentagon's long-term aviation plan and finds that it largely ignores the current budget situation in Congress. However, cuts are forcing a rethink (subscription required) for defense contractors, according to Financial Times.
FlightGlobal says a new propulsion system will be the key to Boeing's F/A-XX and notes that it's strange that Lockheed Martin and the Joint Strike Fighter office weren't at the 2012 Sea-Air-Space Exposition.
Jane's Defense Weekly reports that the Marine Corps is evaluating its post-Afghanistan force posture (subscription required). A senior Marine says that sequestration would force a revision of the Pentagon's global strategy (subscription required), Defense Daily reports.
A House panel passes legislation that would give vets automatic cost-of-living adjustments, Navy Times reports and also notes that a proposal that would automatically enroll veterans with the Veterans Affairs department has divided vet groups.
The NAWCAD Commander's Blog examines the "Legacy of the Flying Banana."