Morning Coffee: Congressman Aims at F-35 Funding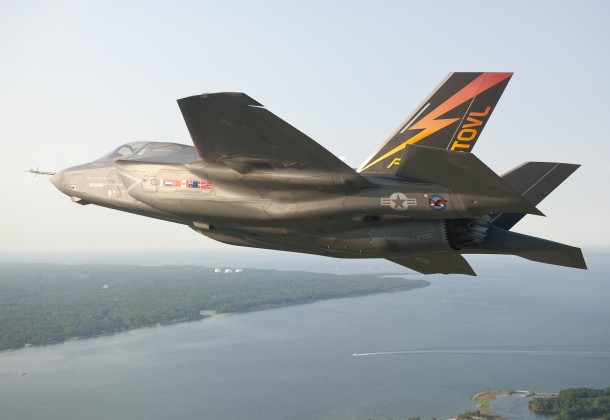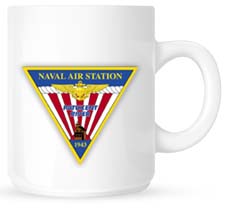 Welcome to Morning Coffee, a robust blend of links to news around the Internet concerning Naval Air Station Patuxent River, NAVAIR, the Pentagon and beyond. The Leader provides this link feature as a survey of the news and announcements affecting the local military economy. The opinions expressed here do not necessarily reflect those of the Leader's owners or staff.
Rep. Atkin, a big Boeing supporter, will introduce today withholding half of the F-35's procurement spending unless the program issues a due date for operational capability, AOL Defense reports. Adm. Venlet says that the program is waiting for the jet's test plan, due this fall, before setting dates (subscription required), according to Inside Defense. Adm. Venlet tells Defense News that the Joint Strike Fighter's helmet is being fixed. DoD Buzz quotes Venlet as saying that the program is getting the jet right and just needs time. Defense Tech examines Lockheed's F-35 flight test report.
The Economist says that Congress is on the edge of a fiscal cliff. AOL Defense warns that sequestration is more likely than you think. Boeing's CEO warns Congress to get its act together, according to DoD Buzz.
Northrop Grumman Systems Corp. gets a $25.7 million NAVAIR contract modification to purchase three Fire Scout drones and one ground control station.