Morning Coffee: The Cloud Gets Complex for Government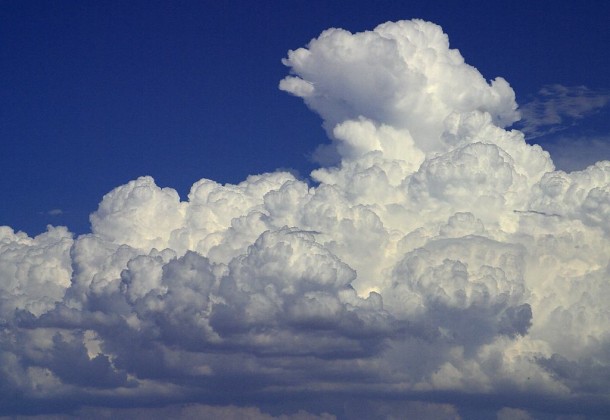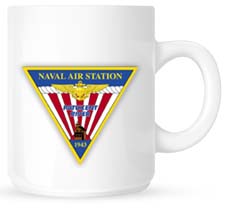 Welcome to Morning Coffee, a robust blend of links to news around the Internet concerning Naval Air Station Patuxent River, NAVAIR, the Pentagon and beyond. The Leader provides this link feature as a survey of the news and announcements affecting the local military economy. The opinions expressed here do not necessarily reflect those of the Leader's owners or staff.
Cloud computing gets more complicated for government agencies, Washington Technology reports.
Canada freezes funding for the Joint Strike Fighter, Canadian Skies reports. Defense Tech has pictures of an F-35 midsection rolling off the assembly line.
The Pentagon will start this summer to make budget cuts in anticipation of sequestration (subscription required) if Congress doesn't act, the Wall Street Journal reports. The Washington Examiner declares employment to be the worst argument against defense cuts. DoD Buzz reports on a new online tool that lets you calculate your tax share of the defense budget.
NAWCAD commander sends shout-outs to employees who "made notable contributions over the last quarter."
Republicans are questioning the Navy's alternative-energy efforts (subscription required) as the service cuts back in austere fiscal times, Defense Daily reports.
NAVAIR contract awards: Alliant Techsystems Operation gets $10.6 million for the Advanced Anti-Radiation Guided Missile (AARGM) Block I upgrade, and General Electric Aviation gets $8.8 million for the F414 Engine Component Improvement Program.
Aviation Week reports that the world's aircraft carrier club is growing.