Morning Coffee: Australia Backs Off F-35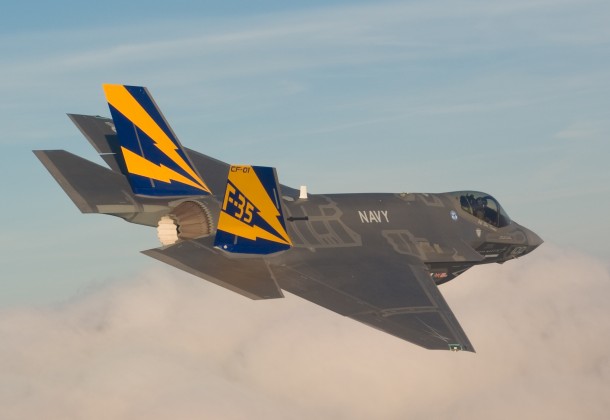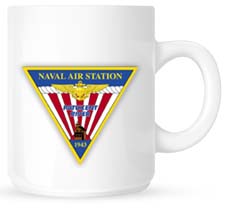 Welcome to Morning Coffee, a robust blend of links to news around the Internet concerning Naval Air Station Patuxent River, NAVAIR, the Pentagon and beyond. The Leader provides this link feature as a survey of the news and announcements affecting the local military economy. The opinions expressed here do not necessarily reflect those of the Leader's owners or staff.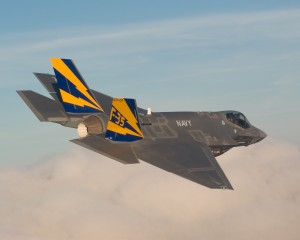 The international market for the Joint Strike Fighter looks shaky as Australia pushes back their purchase by two years, according to the Washington Post. UPI reports new problems with Canada's F-35 purchase, but notes that Japan is still interested. Pratt & Whitney predicts big profits if the F-35 program stays healthy, AOL Defense reports. Aviation Week reports that the JSF is starring in the new Avengers movie.
Officials question how the Navy will fund F/A-XX development, FlightGlobal reports, while a Marine official charges that the Navy is not committed to the F-35C.
Imagine One wins a V-22 Osprey simulator contract.
Washington Post columnist laments that military acquisitions have not improved since the 1980s Packard Commission. DoD Buzz says nobody cares.
Joint Air-to-Ground Missile (JAGM) program is rising from the dead, AOL Defense reports.