More Ways to Serve: COPS Bike Lexington Park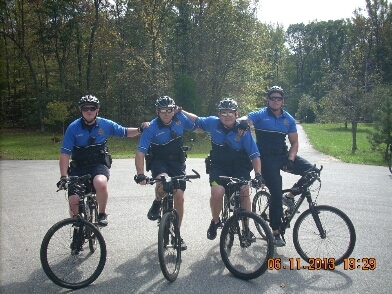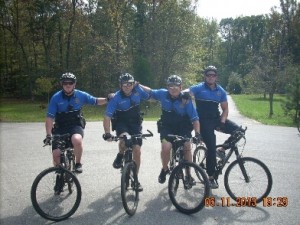 Posted by
Lexington Park Business and Community Association
Bay Leader
Sheriff's deputies now patrol on their bicycles after graduating from the Law Enforcement Bicycle Association Basic Mountain Bike Course, hosted by the Charles County.
Training for the deputies assigned to the Patrol Division and the Special Operations Division, Lexington Park COPs UNIT, included accident prevention, safety, emergency breaking, slow speed balance drills, and police technical skills.
Deputy First Class Michael Boyer, Deputy Alvin Beishline, Deputy First Class Timothy Snyder, Deputy William Wood, and Deputy Joshua Krum successfully completed the course and are already making a difference utilizing the unique crime prevention and enforcement tactics mountain bikes bring to the Sheriff's Office.
LPBCA sponsored by:
[adrotate group="13″]