The Male-Only Draft Needs Adjustment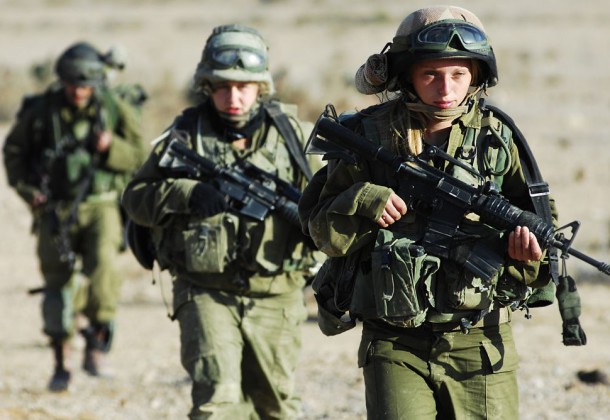 Morning Coffee is a robust blend of links to news around the internet concerning the Naval Air Station Patuxent River economic community. The opinions expressed here do not reflect opinions of the Leader's owners or staff.

Now that all military jobs are opening for women, including combat positions,a DoD legal analysis foresees changes to the male-only draft, reports Military.com.
The Naval Academy will open its Navy Seal screening process next year to women who are juniors at the academy, reports Military.com:
The House passed a short term budget bill last night, hopting to avoid a Dec. 11 government shutdown deadline, reports BBC.
The Senate Armed Services Committee is taking a "hard look"  at deploying a second aircraft carrier to the Western Pacific, according to committee chair, Senator John McCain (R-AZ), reports USNI.org.
The USS Zumwalt, largest Navy destroyer ever built, is headed to sea from Bath, ME, for sea trials, reports Real Clear Defense.
Facebook, Google and Twitter are quietly boosting efforts to combat online propaganda and recruiting by Islamic militants. HuffingtonPost reports the Internet companies are doing it quietly to avoid the perception they are helping the authorities police the Web.
CNNMoney has found, through interviews with military scholars and financial investigators, and reviews of reports,  ISIS is a self funded  powerhouse.
Former Air Force drone pilots link US military drone strikes to the rise of ISIS and to the recent attacks in Paris, telling NBC, drone attacks are "a fundamental recruiting tool similar to Guantanamo Bay."
Military.com reports on the movie "Eye in the Sky," a drone warfare thriller about the ethics of Drone Warfare starring Helen Mirren. Deadline reported the film's World Premiere at the Toronto International Film Festival in the fall drew a standing ovation and rave reviews.
CACI is finalizing its purchase of National Security Solutions from L-3, for $550 million, reports DefenseNews. The purchase is  expected to be completed in the third quarter of fiscal 2016, said CACI President and CEO Ken Asbury.
Booz Allen Hamilton Inc., McLean, Virginia, is being awarded a $24,170,244 cost-plus-fixed-fee, cost-reimbursable contract to provide services in support of the Naval Air Warfare Center Aircraft Division's Special Communications Mission Solutions Division.  Services to be provided include systems design, development, assessments, acquisitions, planning, integrated project management, and strategic and analytical services for the command, control, communications, computers, and intelligence surveillance and reconnaissance operational systems.  Work will be performed in Lexington Park, Maryland (57 percent); St. Inigoes, Maryland (40 percent); Fayetteville, North Carolina (2 percent); and San Diego, California (1 percent), and is expected to be completed in August 2017.  Fiscal 2016 working capital funds (Navy) in the amount of $20,000 are being obligated at time of award, none of which will expire at the end of the current fiscal year.  This contract was not competitively procured pursuant to 10 U.S. Code 2304(c)(1).  The Naval Air Warfare Center Aircraft Division, Patuxent River, Maryland, is the contracting activity (N00421-16-C-0034).