Mark Your Calendar: Cherry Blossom Fest March 18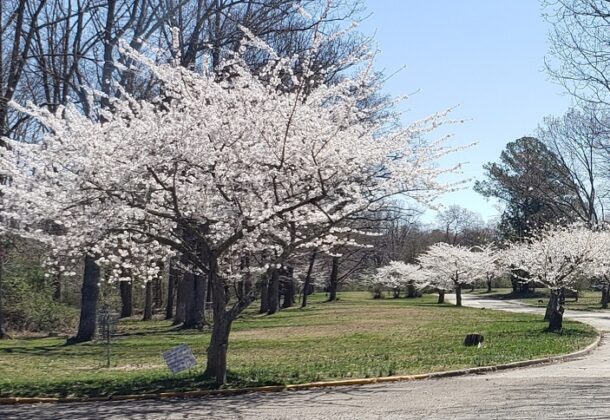 The annual Cherry Blossom Festival will be held from noon to 4pm March 18, 2023, at Lexington Manor Passive Park.
The free community event offers fun for the whole family – food trucks, arts and crafts, nature walks, community garden information, fitness booths, games, face painting, live music, giveaways, and more.
The park is at 21675 South Coral Drive in Lexington Park, MD.
Residents can also enjoy the Arts Park, disc golf course, and the US Colored Troops Interpretive Center at the park. Event parking is available at Lancaster Park at 21550 Willows Drive.
Call 301-475-4200, ext. 1800 or email [email protected] for more information.