Mark Calendar for Three Oaks Harvest Ball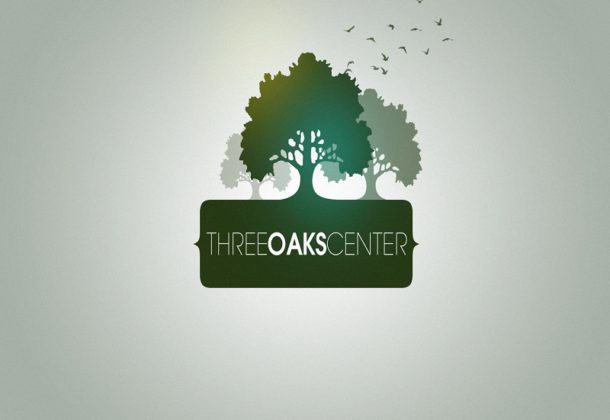 The Three Oaks Center in Lexington Park, Maryland, relies on the generosity and consideration of its supporters. The center's need for financial and volunteer support is never-ending. The Harvest Ball and Live Auction held in the fall is a great way for the public to help Three Oaks provide assistance to those who want to become self-reliant, contributing members of our community.
The Harvest Ball and Live Auction will be held from 6 to 11 pm on Friday, Oct. 13, 2017, at Old Breton Inn at 21890 Society Hill Road in Leonardtown. The fundraising event will feature auctioneer Dan Raley.
Proceeds will benefit programs provided by the center to support more than 1,000 homeless men, women, women with children, families, and victims of family violence.
For more information, contact Jackie Hanley at [email protected] or  301-752-3992.
Three Oaks offers programs that provide the homeless in St. Mary's County with housing, stabilization, assessment, and referral to appropriate resources so that they may return to living productive, self-sufficient lives in the community.
County residents are encouraged to check out the Three Oaks website, explore the services Three Oaks offers, and learn about upcoming events or ways to help the organization make a difference in the community. Three Oaks will help the homeless to help themselves by assisting them with housing, training, and additional services in partnership with other community agencies.
Volunteers are needed at Three Oaks on a daily basis to help prepare meals. Three Oaks also needs weekend volunteers to act as program monitors. Staff members are always searching for people with special skills who might be available to act as tutors.
Those who would like to volunteer or make a tax-deductible contribution to help the center continue its work, please complete the form here. A member of the Three Oaks team will reach out. The public's assistance will provide much-needed help.
The center is always in need of donations and these items: linens, undergarments, hats and gloves, diapers, baby wipes, toiletries, non-perishable food items, and home furnishings.
To learn more about Three Oaks Center, visit its Leader member page.