Lower Electric Rates Coming for SMECO Customers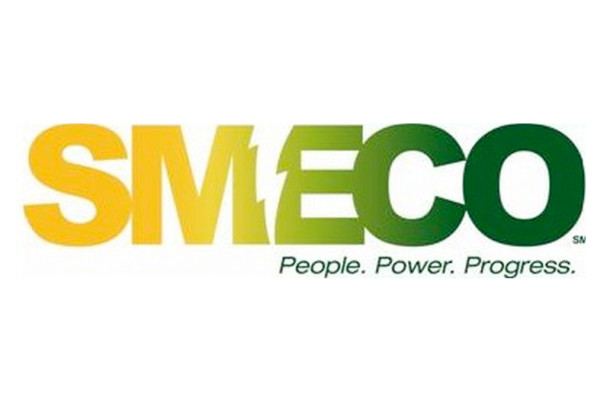 Customer-members of Southern Maryland Electric Cooperative will be seeing lower electric rates in the near future. SMECO received approval by the Maryland Public Service Commission on Dec. 28, 2017, to reduce the Distribution Service charges for its customers. The approved lower rates are the result of a redistribution of the co-op's transmission costs, which will lead to savings of about $10 million per year for customer-members. New rates will go into effect in January 2018.
The new rate will result in an average savings of about 6 percent for all SMECO customer classes. This new rate, along with lower energy rates that became effective in August 2017, will lead to an overall reduction of about 4 percent on a residential bill when compared with one year ago. Starting in January 2018, the residential distribution rate will be $0.043 per kilowatt-hour (kWh) and base energy charge is $0.072 per kWh. An average monthly bill for a resident using 1,300 kWh will be about $7 less than it was in January 2017.
"SMECO's energy rates are as low as they were 12 years ago, and that's good news for all of our customer-members," said Austin J. Slater Jr., SMECO president and CEO. "When reduced energy costs are bolstered by reduced rates on other parts of the bill, customers will be able to save even more."
Costs for transmission facilities in a region are paid for by all customers within the region, so SMECO's cost for investment in high-voltage facilities is decreasing.
"SMECO was registered as a transmission owner in January 2017. Since the entire region benefits from SMECO's high-voltage facilities, the cost of those facilities will be shared by customers throughout the region. In addition, SMECO has taken cost-cutting initiatives, such as reducing staff, decreasing the number of vehicles in its fleet, and consolidating offices," Mr. Slater said. "As a result, our customer-members will have a lower monthly bill."
To learn more about SMECO, please visit its Leader Member Page.