Everyone Loves a Parade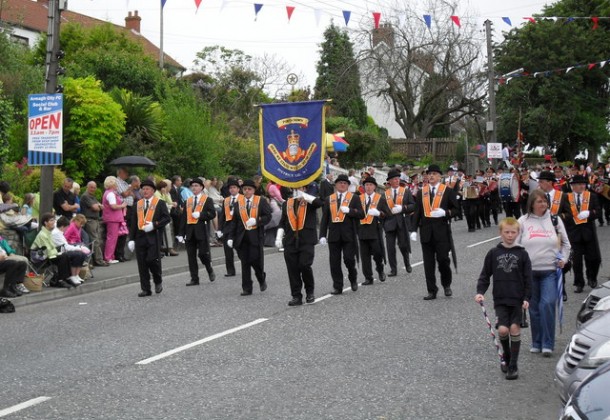 Posted on behalf of the
Lexington Park Business and Community Association
Choose Local
Everyone loves a parade, but a small group of Lexington Park community leaders especially deserve to love theirs. On May 5, 2012, for the first time in a long time, there will be a parade in downtown Lexington Park.
The  celebration is officially to cut the ribbon on the State Highway Administration's Great Mills Road Streetscape Project. But far larger than that, the parade continues to grow the successes of the Lexington Park Business and Community Association.
Fostered by the Community Development Corporation, the Lexington Park Association  won raves for its big public display of banner boosterism in 2011 by coordinating efforts with the centennial celebration of naval aviation. An ongoing Geo-caching project launched in conjunction with the Centennial of Naval Aviation is drawing a growing and broad variety of tourists into downtown Lexington Park.
Fewer than two dozen business owners and residents regularly attend the association's meetings and provide the legwork to complete its projects. But their efforts draw deeper into the community when specific concerns are addressed and their meetings are drawing county officials and candidates.
Just outside the Streetscape project, St. Mary's Square merchants continue their efforts to bring shoppers back to the older shopping center. Although the landlord is years overdue with a promised new sign, the expectation of a large new tenant for the center is renewing hope.
Ollie's Bargain Outlet, the Mid-Atlantic's largest retailer of closeouts, surplus and salvage merchandise plans to open a new store this year in the large, vacant storefront next to the Food Lion in St. Mary's Square.
Merchants try to meet monthly. Like the Lexington Park Business and Community Association a handful of members continue to plan events they hope will draw shoppers. Plans for a carnival at the square for the same weekend as the parade are in the works.
Stories: