Local Artist Scores Where in the World Prize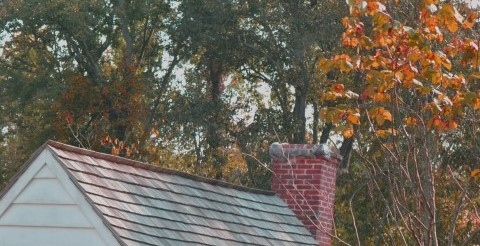 Posted by
JefClarkArt
Choose Local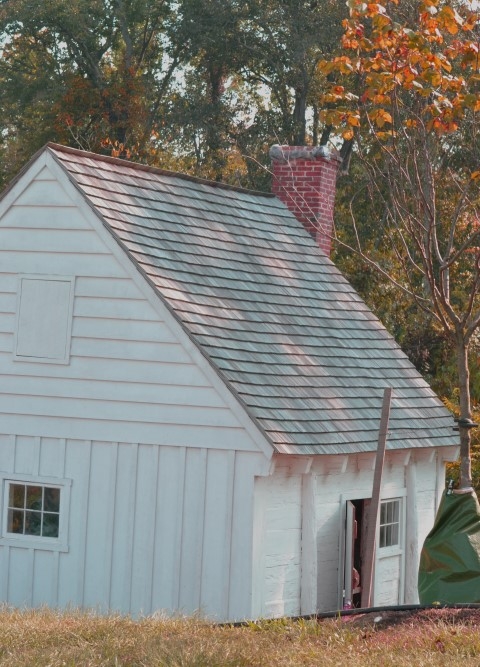 It had to happen sooner or later: local artist Jim Doussard, creator of the brisk selling Moon River Studio creations seen recently at the Sotterley Planation Wine Festival and the Vintage Source Fall Extravaganza, entered the Where in the World winner's circle.  Jim correctly nailed the last posting in our ongoing photo contest as the antique gas pump seen at Cecil's Mill on Indian Bridge Road.  Congrats to you, Jim.
Reached at his art studio on St. George Island, Mr. Doussard said, "Well, this is terrific.  I have been following Where in the World for months as I am a great admirer of the photos that JefClarkArt displays and am happy to finally nail first place; I have been close a couple of times, but this is my first win.  I have just received my prize and much appreciate that little bonus."
The expanding success of Mr. Doussard's Moon River Studio is symbolic of the ever more vibrant and varied art scene emerging in St. Mary's County, also marked by the recent launching of the Opal Art Gallery, an artistic cooperative located in downtown Leonardtown.
The Where in the World Is That? photo contest has passed the six month mark and is enjoying wide spread popularity with new contestants entering the fray each time around.  Judges managing Where in the World like to wildly mix up the contest in terms of subject matter and in terms of difficulty.  Some editions are softball, others more complex.  This time, readers need to think back to the early days of St. Mary's County life.  While we are not above dirty tricks to keep the contest fun, we do pledge that every reader could find and photograph this week's posted scene themselves.
At the end of this article there is a form to easily submit your guess.  The first reader to submit the right guess as to the identity and whereabouts of the scene displayed in the photograph at the top will receive a modest gift from the archives of JefClarkArt.  (Note: completing the form does not lead to any mailing list business; we promise.) 
Amateur photographer Jeffrey Clark launched JefClarkArt from his studio on St. George Island in 2011.  By going to his website and clicking on the Flickr Photostream option, readers can view and perhaps purchase an intriguing array of photographs taken across Southern Maryland, Nova Scotia, South Africa, Baltimore, Washington, Antietam Battlefield and now the Pacific Northwest and Appomattox Court House.  There are lots of St. Mary County scenes to be found there.  He occasionally takes on customized assignments for clients.