Lexington Park Rotary Mobilizes to Help Sandy Victims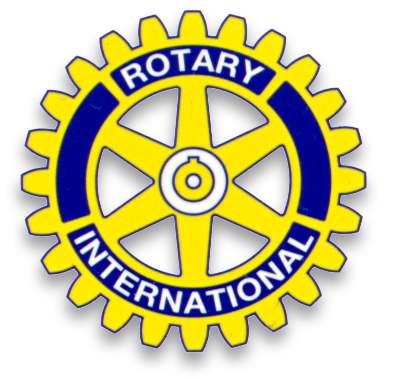 Posted by Patuxent River Naval Air Museum
Community Builder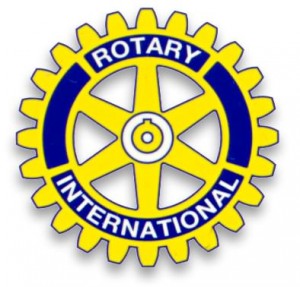 Rotary International District 7620, which includes all Southern Maryland Rotary Clubs, is mobilizing to help the victims of Hurricane Sandy in New Jersey.
District Governor Bob Parkinson put out an all-hand call to local Rotarians Nov. 3 to collect needed supplies and deliver them to affected areas.
The Lexington Park Rotary Club is accepting donations of clothing, underwear, socks, blankets, cleaning supplies, toys, batteries, bottled water, non-perishable food, sweat pants, sweatshirts, sweaters, grooming supplies, towels, bedding, mattresses, linens and pillows.
"We are looking forward to your help either by check or by supplies and from clubs, Rotarians and Friends," Parkinson wrote. "Please pass this message to all your members so that we can show our Rotarian support to our Rotarians in need. Thank you very much for your support in advance."
Donations may be mailed to RC of Lexington Park, P.O. Box 202, Lexington Park, MD 20653.
Donations of physical objects can be made by bringing them to the Patuxent River Naval Air Museum in Lexington Park next to Gate 1 during working hours.