Legislators to Face Seniors at Forum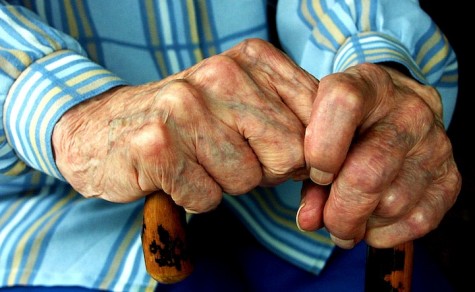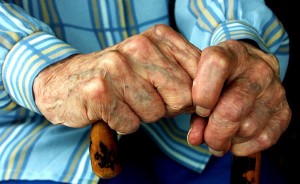 The St. Mary's County Department of Aging and Human Services and the Commission on Aging will host a Senior Forum with Senator Roy Dyson and Delegates John Bohanan, Jr. and Anthony O'Donnell on Friday, September 28 at the Southern Maryland Higher Education Center located at 44219 Airport Road, California, Maryland. The program begins at 9:30 a.m.
The purpose of this Senior Forum is to discuss various laws and related topics with senior citizens of the community. Each speaker will speak for 15 minutes. The floor will then be opened to the audience for a question and answer session with the panel.  This is a great opportunity for seniors to address their issues, questions or concerns with their elected officials.
For more information or to reserve a seat, please contact the Department of Aging and Human Services at 301-475-4200, extension 1050.
Source: St. Mary's County Public Information Office