Knowledge, Communication and Client Service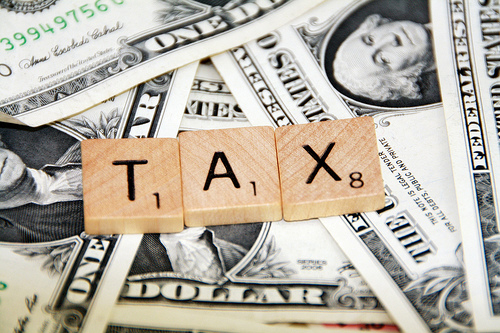 Posted by
Burroughs, Moreland & Mudd
Bay Leader
The firm of Burroughs, Moreland & Mudd, CPA, PA, brings years of experience providing income tax preparation and  services to individuals and business in the Southern Maryland area. The tax code is detailed, complex, and constantly changing. The firm stays up to date with the changes applicable to our clients' families and local businesses.
The current owners, Matthew M. Mudd and Sydney R. Moreland, follow the example of the late Eddie Burroughs, assisting our clients with the changes in their lives. Coming into the final quarter of the calendar year is a good time to consider your financial and tax needs for the upcoming year.
Our business is to serve our clients. Whether it is a question about a first­ time home purchase, funding college education, real estate investments, or planning for retirement, we understand our role as one of your most trusted advisers. Knowing our clients allows us to make suggestions that may  help our clients in the near term as well as with an eye to the future.
We provide all forms of individual, corporate, partnership, trust, and estate income tax preparation. Data entry, bookkeeper assistance, payroll services, and preparation of financial statements are only some of the many professional services our firm offers to help businesses manage and operate efficiently. As certified public accountants, we are committed to objectivity, integrity, and competence and are accountable to the highest professional and business ethics.
Contact us at 301-884-4641 to set up an appointment at our Charlotte Hall, Maryland office.