Kids Learn About Space, Cyber Security at Camps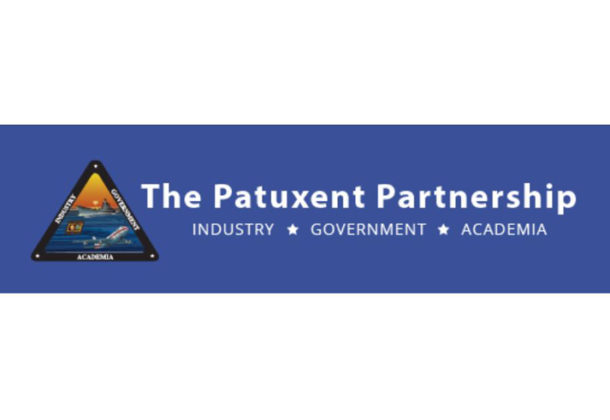 The Patuxent Partnership is one of the sponsors of two camps — Cyber Camp and Aerospace Camp — this summer, offering students the chance to focus on STEM learning even while they are on summer break.
Cyber Camp is for students entering seventh through ninth grades. There are two available sessions: June 26-29 and July 24-27, 2017. The camps are held at the Dr. James A. Forrest Career and Technology Center in Leonardtown from 9 am to 3 pm each day.
Campers will be able to participate in hands-on activities that focus on cyber security and computer science. Kids will learn subjects that vary from the basic concepts of computer programming to cryptography, forensics, and more. The activities will be based on gaming, modeling, and simulation and will explore the interconnections of math, science, technology, and computers.
A guest speaker from the cyber security field will come to the camps, and campers will take a field trip to the NSA Cryptological Museum. Tuition for residents of St. Mary's County is $150. Campers who are not St. Mary's County residents pay $190 tuition, plus any applicable material fees.
Aerospace Camp has two age groups: the elementary group is for students entering grades two through six; the secondary group is for students entering grades seven through 11.
The elementary camps are slated for July 10-13 or July 17-20, from 8:30 am to 3:30 pm each day. Tuition is $85 per week and the campers will get hands-on, minds-on activities while exploring aeronautics, Earth science, engineering, rocketry, space citizenship, and space science. Each grade has its own plan.
The secondary camp is a two-week camp from July 10 to 20, from 8:30 am to 3:30 pm each day. Tuition is $150. Campers will participate in activities that are related to advanced aeronautics and quadcopters. Experts in these fields will work with students on exploring the implications of these topics for national security, law enforcement, and space exploration.
Campers will need to bring a sack lunch and drink each day. Parents or guardians are responsible for transportation. Spaces at the camps are limited; once the spots are filled for both sessions, wait lists will be created.
Thank you to the Patuxent Partnership and the ONR Grant for supporting this camp.
Registration for the camps and more information are available on the St. Mary's County Public Schools website.
All camps have a minimum enrollment to be run. Registration deadline is May 26, 2017. If a camp does not meet the minimum enrollment numbers, parents will be informed as soon as a decision is made after the May 26 registration deadline.
About The Patuxent Partnership
The Patuxent Partnership works with government, industry, and academia on initiatives in science and technology, hosts programs of interest to NAVAIR and the broader DoD community, and supports workforce development including education initiatives and professional development. Call 301-866-1739.
To learn more about The Patuxent Partnership and its programs, visit its Leader member page.