Joint Chiefs: No More Cuts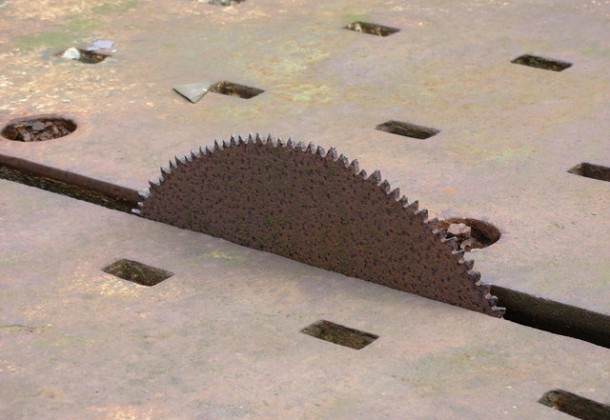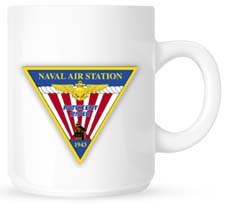 Welcome to Morning Coffee, a robust blend of links to news around the Internet concerning Naval Air Station Patuxent River, NAVAIR, the Pentagon and beyond. The Leader provides this link feature as a survey of the news and announcements affecting the local military economy. The opinions expressed here do not necessarily reflect those of the Leader's owners or staff.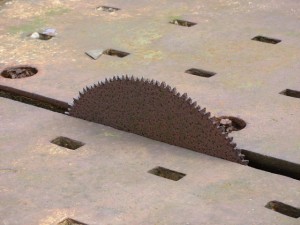 Joint Chiefs predict grim future if super committee fails. Defense cuts are bad, mmmkay? Cuts could have "catastrophic impacts." Greenert says deep cuts will hollow fleet. Panetta says that half the cuts would come from weapons procurement. Modernization almost eliminated (subscription required)? 1.5 million jobs at risk? Super committee could cut costs by closing bases and slashing R&D (subscription required).
Take a deep breath; your budget is safe.
Marine Corps Commandant defends V-22, F-35B and their vertical landing capability.
Contract: L-3 gets $29 million for commercial air services for military training support.
Cybersecurity firm details ongoing attack against DoD computers.
Chinese carrier gets new paint job.
Habitat for Humanity plans house renovation for local wounded Marine.