Join the Parade: 75th Anniversary of Bay District Fire Department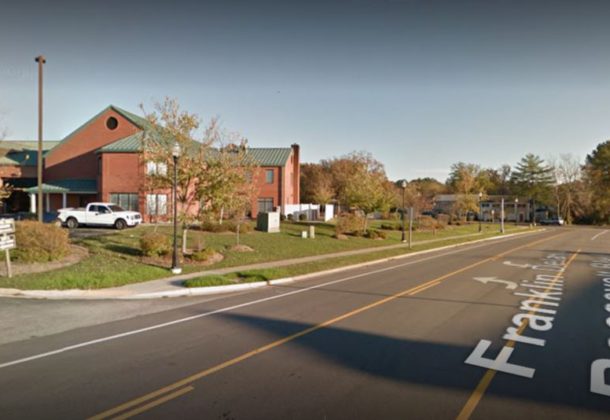 Bay District Volunteer Fire Department will celebrate its 75th Anniversary with a parade on Great Mills Road on Aug. 25, 2018. The parade starts at 11 am and celebratory events follow the parade until 4 pm.
The celebration is open to the public and FREE to attend.
The department is billing the parade as an "Old Fashioned Fireman's Parade" to begin at St. Mary's Square and travel east on Great Mills Road to finish at FDR Boulevard. Parade entries will then park at the designated parking areas. The parade is open to any community or civic group that would like to take part in the celebration.
Please note that Great Mills Road (Route 246) will be shut down in both directions for the duration of the parade.
Immediately following the parade, the celebration will continue at the Bay District Volunteer Fire Department's firehouse. There will be activities for all ages, including firefighter games and children's events. Food trucks will be present to purchase food and drinks.
Please make plans to join the Bay District VFD and celebrate its 75th Year of Serving the Community.
For more information, or to register for the games or parade, please visit www.bdvfd.org/75th