An Irish Christmas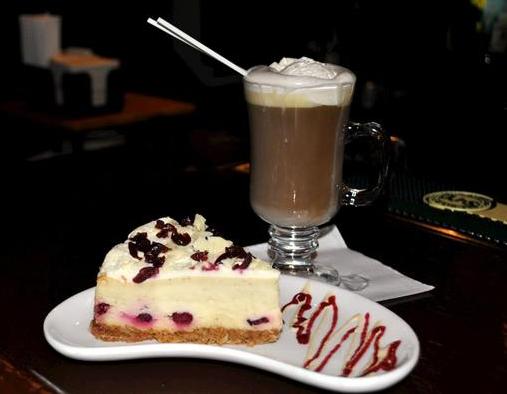 Posted by
D.B. McMillan's
Pax Leader
At the Irish pub D.B. McMillan's in the Wildewood shopping plaza,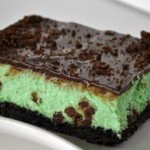 Christmas takes on a traditional flavor, no more apparent than in the bakery department, renown for made-from-scratch baked goods.
Orders are still being accepted for holiday desserts, homemade by the D.B.McMillan's bakers and ready for your holiday dinners, parties and even as gifts. The McMillan's kitchen prides itself on using only top quality ingredients featuring local, seasonal products.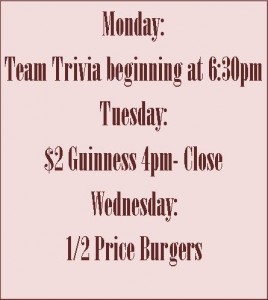 Our repertoire ranges from  cheesecakes and cookies, to danishes and pastries. We welcome any suggestions and work to accommodate all requests.
D.B. McMillan's is also available for private holiday parties and throughout the holiday season remains on its traditional pub schedule with live music playing Tuesday through Saturday.