Investigating Social Issues: Returning Veterans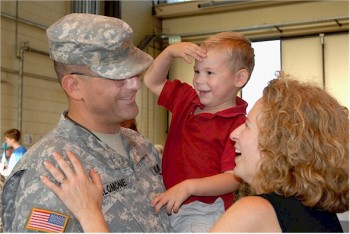 Posted for the
College of Southern Maryland
, Pax III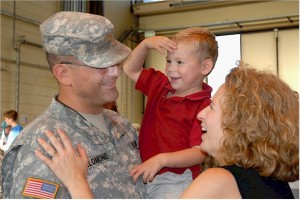 &
Three Oaks Center
, Community Builder
For many servicemen and women, the challenges created by war don't end when their deployment does. Veterans face many social, physical, financial and psychological challenges after returning home.
CSM's Cause Theatre explores these difficulties, and the organization Three Oaks Center here in St. Mary's County offers some help.
The College of Southern Maryland's Cause Theatre presents "Returning Veterans" at 8 pm, Friday Feb. 7, at the Leonardtown campus.
An unflinching look at the lives of Marines, "Returning Veterans" is a docudrama exploration of the relationships between Marines and the civilians they fight for and must contend with when they return home. Honest, moving and surprisingly funny, this play is based entirely on interviews with Marines and their families. This performance may not be suitable for younger audiences due to language and content.
The event will be held in Building A, Auditorium of the Leonardtown CSM campus, 22950 Hollywood Road, Leonardtown. $5 all ages. [email protected], 301-934-7828, www.csmd.edu/Arts.
If you or someone you know is a veteran in need of assistance, Three Oaks Center now offers case management and limited financial assistance for veterans and their families to help end or prevent homelessness. Three Oaks Center's case advocates provide an organized, structured method for moving participants through the process of change and toward the goal of self-sufficiency.
Services provided by Three Oaks Center include comprehensive assessment of individual needs and situations, individualized service plans to achieve housing and financial stability, networking for essential community partnerships and resources, and more.
Three Oaks Center will also be holding a Stand Down event, that provides necessary services to our community veterans in need. This year's event will take place May 16, 2014. More information on this event to follow.