Hydrogen-Powered UAV Takes Flight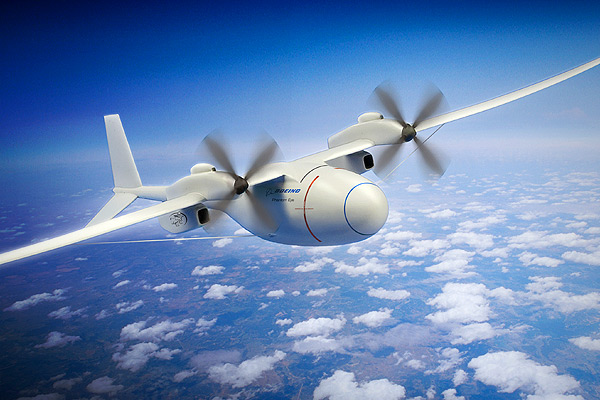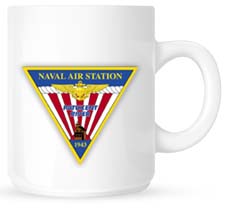 Welcome to Morning Coffee, a robust blend of links to news around the Internet concerning Naval Air Station Patuxent River, NAVAIR, the Pentagon and beyond. The Leader provides this link feature as a survey of the news and announcements affecting the local military economy. The opinions expressed here do not necessarily reflect those of the Leader's owners or staff.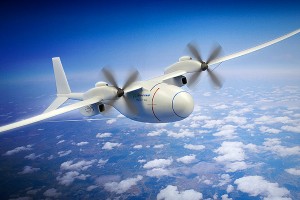 Boeing's hydrogen-powered UAV makes its first flight, Aviation Week reports.
Defense News reports that 11 Congressional retirements will further add to defense budget chaos. The Hill reports that Congress is getting back to work today after a holiday break. Time says we're seven months away from sequestration's "End of the World Wednesday." U.S. News says the Pentagon budget will be a key bargaining chip in upcoming talks about the debt ceiling.
Marines install arresting gear on historic World War II-era Pacific island airfield, Defense Tech reports. Wired says the Marines are betting big on getting assault ships for the F-35B Joint Strike Fighter. Meanwhile, the machinists' strike at the Lockheed Martin plant continues into its 7th week, the Fort Worth Star-Telegram reports.
Inside Defense reports that the Navy is organizing a Great Green Fleet logistics (subscription required) task force.
NAVAIR contracts: Lockheed gets a $111.6 million modification for recurring support activities such as "initial training, aircraft maintenance operations, stand-up of sustainment capability at specified locations, technical data management, and sustaining engineering." Rolls-Royce Corp. gets a $10.7 million modification for the "procurement of 18 CV-22 low power repairs for AE1107 C Turboshaft engines."
Lockheed is resisting Pentagon pressure to cut back on overhead costs, DefenceWeb reports. Washington Technology questions whether the Pentagon's push for lowest-cost contracts will backfire.
Fatal UAV crash may have been caused by GPS jamming, AIN Online reports.