Hummingbird is Back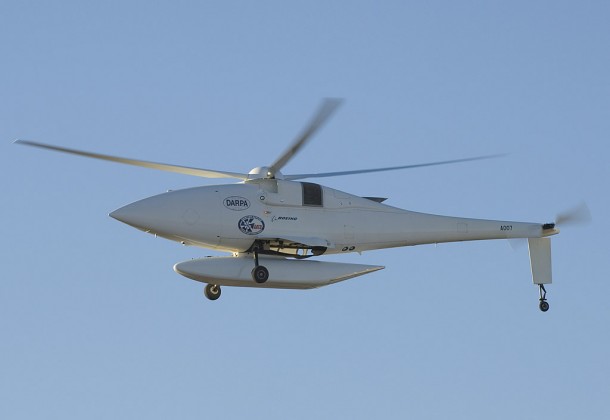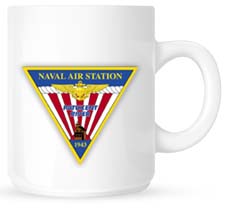 Welcome to Morning Coffee, a robust blend of links to news around the Internet concerning Naval Air Station Patuxent River, NAVAIR, the Pentagon and beyond. The Leader provides this link feature as a survey of the news and announcements affecting the local military economy. The opinions expressed here do not necessarily reflect those of the Leader's owners or staff.
Boeing's Hummingbird cargo copter drone is back in action after NAVAIR lifts the stop work order on the program, AOL Defense reports.
House Armed Services Committee lists five new hearings on the FY2013 defense budget on its schedule.
Sikorsky gets $15.4 million to upgrade software on the CH-53K Super Stallion helicopter.
The Pentagon's Director of Operational Test and Evaluation has found that the Navy's new satellite communications system is "not operationally suitable (subscription required)," according to Inside Defense.
Naval Air Station Patuxent River wins big environmental award, The Enterprise reports.
U.S. gears up for cyberwar, but is still trying to figure out how to fight it, CNN reports.
Global demand for drones surges as war tactics evolve, Defense News reports.
U.S. News lists three reasons why U.S. military superiority is unlikely to fade anytime soon.