Hoyer: Challenges Continue to Plague Economy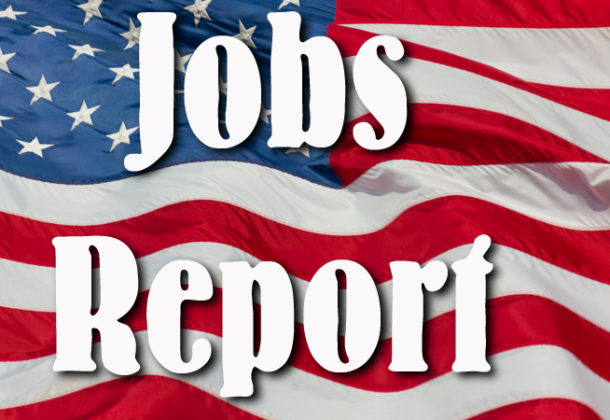 Though there is welcome news in the August jobs report, says U.S. Rep. Steny H. Hoyer, with 95 consecutive months of positive job growth stretching back to October 2010, "our economy continues to be plagued with deep structural challenges, the result of which are stagnant wages, uncertainty for small businesses, looming debt, and a generation of American workers unable to get ahead."
The US Department of Labor released its jobs report for August 2018 earlier this month. The unemployment rate was unchanged at 3.9 percent.
The congressman says that Democrats in Congress are doing their part. "Doing so is part of our 'For the People' agenda for a new Majority next Congress, which also includes lowering health care and prescription drug costs for workers and their families and helping to raise wages by investing in the kind of public works projects that grow local economies," the congressman writes in a statement. "Complementing our 'For the People' agenda is the new Make It In America plan I outlined in July, which calls for Congress to be a partner with businesses, workers, and local leaders when it comes to policies promoting education, entrepreneurship, and infrastructure. These are the areas where federal help can go a long way in attracting good jobs that pay well and preparing our workforce to fill those skilled jobs while enabling innovators to start successful businesses.
"While the unemployment rate is an important measure of economic performance, it is only a proxy for how well our people are able to access opportunities – such as homeownership, higher education, affordable health care, and a secure retirement. These are the measures of a strong middle class. Democrats are ready to put Congress back to work for the American people and put these opportunities within reach once more," he writes.
Follow Congressman Hoyer on Facebook and Twitter.
For more information about House Democratic Whip Steny H. Hoyer, visit his Leader member page.