Hoyer Celebrates Paul Hall Center 50th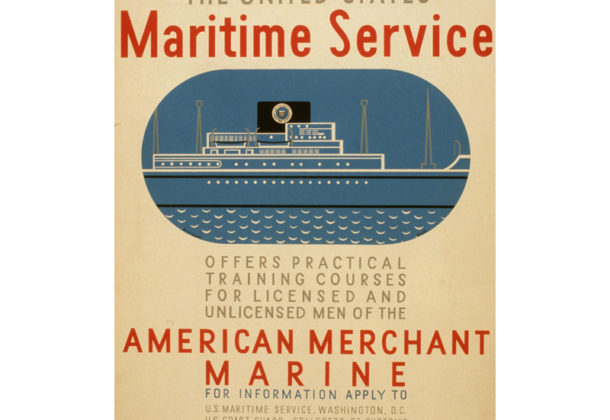 Congressman Steny H. Hoyer (Md.-5th) submitted last month a statement into the Congressional Record that honors the 50th anniversary of the Paul Hall Center for Maritime Training and Education, located in Piney Point, in St. Mary's County.
The Paul Hall Center for Maritime Training and Education is one of the top schools in the US for merchant mariners. Since 1967, the center has provided cutting-edge training to tens of thousands of mariners.
"The Fifth District is lucky to be home to such an esteemed institution, which has contributed greatly to our local economy and national defense. I join in congratulating the Center on their work over the past fifty years, and I look forward to seeing what the future has in store for this fine institution," said Congressman Hoyer.
Founded 50 years ago by the late Seafarers International Union President Paul Hall, the Center teaches more US Coast Guard-approved training courses than any other school in the country.
In his remarks for the Congressional Record, Congressman Hoyer said the school has been a major contributor to the development and maintenance of the country's proud maritime traditions.
The Paul Hall Center runs the leading training program for unlicensed merchant mariners in the US today. The center's apprenticeship program, which is registered with the US Department of Labor, has received praise as one of the most effective apprenticeship programs in the nation and was named an "Innovator and Trailblazer" by the Labor Department in 2012. The center provides its students with a world-class education, getting new merchant mariners ready to take their places on vessels that sail in both foreign and U.S.-flag fleets.
"It is critical that our country maintain a merchant marine capable of transporting a large share of the seagoing commerce of the United States," Congressman Hoyer said in his statement to the record. "The Paul Hall Center's programs help ensure a sufficient number of well-trained, highly skilled merchant mariners to crew US-flag vessels both for the privately owned merchant marine and for US government-operated fleets."
The center makes a significant contribution to the economy, American homeland security, and the national defense.
"I'm proud to represent this wonderful institution in the United States Congress," Congressman Hoyer said.
Follow Congressman Hoyer on Facebook and Twitter.
For more information about House Democratic Whip Steny H. Hoyer, visit his Leader Page.