Hewitt Recalls Sayre – The Long and the Short of It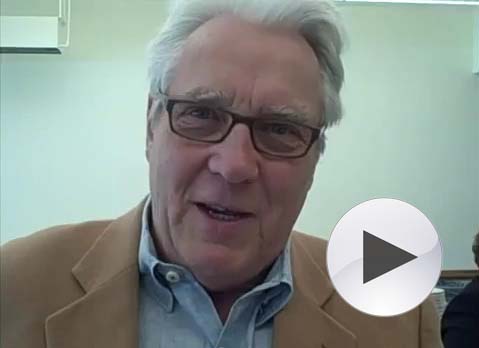 By Viki Volk Publisher
Native son Charlie Hewitt dropped by Lexington Park this week bringing the aura and promise of the New York City art world to seven art students graduating this year from St. Mary's County Public Schools and heading into artistic pursuits in college. He helped distribute the last of the art scholarships his Great Mills High School art teacher George Hopkins created.
Mr. Hewitt champions the belief that art can bring a community together, can indeed build a new community. In the 1970s he helped found the St. Mary's Creative Arts Forum which, among other pursuits, took on the task of building community and cohesion out of the still very young town, Lexington Park, christened the "instant city."
Recalling how different the old St. Mary's County was from the new "instant city" of Lexington Park, Mr. Hewitt spoke about the late David Sayre, a St. George Island waterman who became a St. Mary's County commissioner.
[youtube=http://www.youtube.com/watch?v=oeppaHfSjTQ]