Drones Get Laser Rockets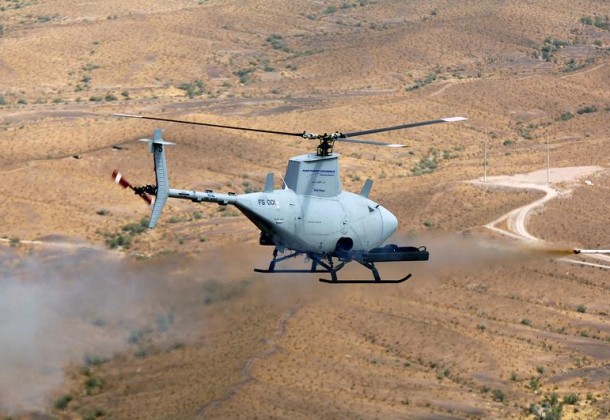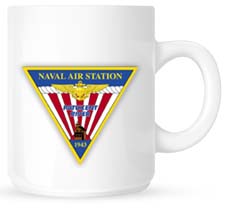 Welcome to Morning Coffee, a robust blend of links to news around the Internet concerning Naval Air Station Patuxent River, NAVAIR, the Pentagon and beyond. The Leader provides this link feature as a survey of the news and announcements affecting the local military economy. The opinions expressed here do not necessarily reflect those of the Leader's owners or staff.
Armed Fire Scouts could be used to fight small boat swarms. Drone helos will be armed with laser-guided rockets.
Texas senator join fight to stop doomsday cuts (subscription required). Congressmen lining up to defend the JSF.
Pentagon stands up new AirSea Battle office (subscription required).
Defense contractors head for the civilian market. Teaching old war dogs new tricks.
Nineteen unspoken "truths" about the Afghan war.
National Parks waive fees for Veteran's Day weekend.
Has the Chinese J-20 already served its purpose? What if China changes with new leadership?
UAVs could come to dominate air warfare.
Photos: 50 years of the USS Enterprise.