Changes on Great Mills Rd.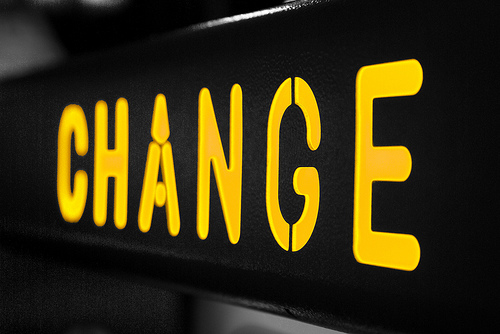 Posted by Compass Systems
Pax Leader
Changes are coming to Great Mills Road, and people are starting to take notice, according to Mark Pinekenstein, CEO of Compass Systems and the Chairman of the Lexington Park Business and Community Association.
"I just don't think a lot of people in the community are aware of all these changes," Pinekenstein said last week. "We're starting to turn the ship in the harbor a little bit. … There are a lot more businesses on board now. There's a whole new spirit of revitalization that's starting to occur around Great Mills Road. I want to keep that rolling."
Pinekenstein pointed to the streetscaping project that is nearing completion, street lights coming to Colony Square and the completion of a new McDonald's restaurant as part of the first wave of a sea of changes coming to the heart of St. Mary's County's development district.
"There's going to be more of that," Pinekenstein predicted.
Pinekenstein said he is seeing county government, the business community and developers all talking about Lexington Park, Maryland "more than I've ever seen since I've been here for 22 years."
Pinekenstein said that the county really has an opportunity, with the finalization of the Lexington Park Master Plan, to not only plan the future of uses on Lexington Park land, but also recognize the need for services that could make it a more attractive place to live and work, such as a permanent Sheriff's Office station, a garbage facility, improved lighting and improved public transportation.
"I would like to see the master plan describe how we're going to change the environment," Pinekenstein said. "We need to recognize what we have here, what we can and can't do."
If the plan helps to create a better living and business environment, rather than just specifying uses, "then the other stuff will start to fall into place," Pinekenstein said.
Pinekenstein suggested surveying base workers to find out what kinds of market needs are required outside Gate 2 of Naval Air Station Patuxent River, noting that such needs aren't necessarily retail.
Overall, though, Pinekenstein said, "I"m excited to see that there are changes happening."