Great Mills Pool Offering Life Guard Training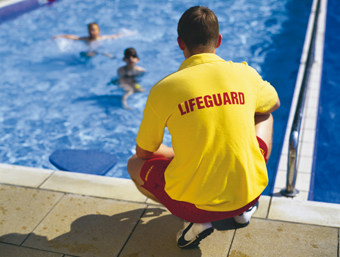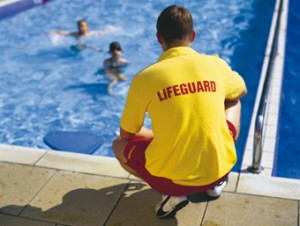 St. Mary's County Recreation and Parks is offering lifeguard training for those interested in becoming a lifeguard. The training will be held at the Great Mills Pool from May 2-10, from 4 p.m. to 9 p.m. and is a 25-hour course. Participants must first pass a swim test held on May 2 also held at the Great Mills Pool.
Class dates are May 2, 3, 7, 8, 9, and 10.  Upon completion of the course, participants will be certified in life guarding, CPR, first aid, and AED training. The cost of the training is $210 per person. All materials and training time are included in the price. The class is limited to 15 participants on a first come first serve basis. Minimum age for the class is 16 years of age.
Registration will be held online or in person at the Great Mills Pool beginning Friday, April 13 at 8:30 a.m. Last day to register online or walk in, is Monday, April 30.
To register online you can go to the Recreation and Parks website at www.stmarysmd.com/recreate; go to the upper left corner click on "online registration." If you have an account established, sign in using your username and password. If not, then complete the "request information" form, and a temporary username and password will be emailed to you. Those who are interested can also call 301-475-4200 x1800 Monday – Friday 8 a.m. – 5 p.m., and a staff member can assist.
For further information, you can call the pool at 301-866-6560.
Source: St. Mary's County Public Information Office