Great Mills Lane Restored & Improved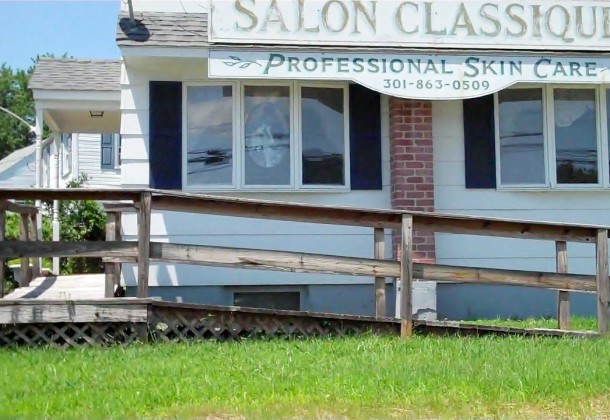 Posted for
Great Mills Trading Post
Final landscaping followed the finishing touches on the Great Mills Lane portion of the ongoing revitalization efforts in the Patuxent Part neighborhood in Lexington Park, MD.
The replacing and upgrading infrastructure for the neighborhood was much needed. Much of the infrastructure supporting the community was originally built by sailors stationed here during the earliest years of the NAS Patuxent River naval base.
The extend of the project suggests a review of the earlier video before catching up with this wrap-up:
.