GMHS Tweeting & Making Great Connections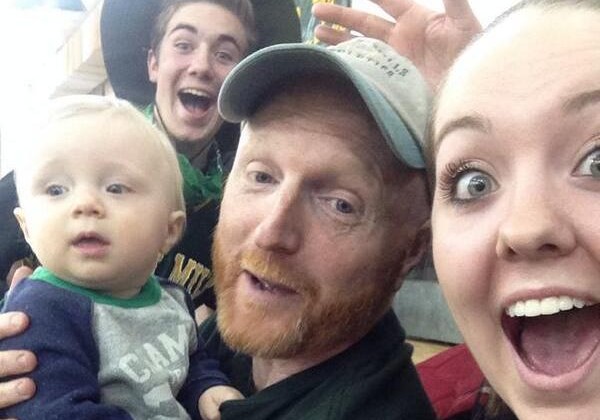 Posted for
Great Mills High School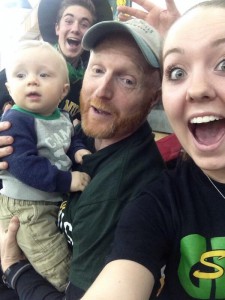 Great Mills High School is changing the way that administrators and students connect in Southern Maryland. Administrators at the school are interacting with followers through a Twitter account where Principal Jake Heibel answers questions, recognizes student achievement, and connects on a more personal level addressing daily and even immediate concerns of students.
If you're wondering about sports schedules, cancellations, extracurricular events, plays, and more, you can probably find the most current info on the school Twitter account. Mr. Heibel tweets nearly daily about what is going on at the school.
Other schools in the area have dipped their toes into Twitter as well, but rarely with the dedication and fervor that Great Mills exhibits. Students, teachers and admins post and retweet vines, selfies taken with Mr. Heibel are very popular, and photos of sporting events, award winners and special events are there as well.
It appears that students are enjoying the extra interaction. Scrolling down their page you can see excited students participating in Spirit Days, proud recipients of awards and even video highlights of sporting events. Students truly are proud to be part of the "Hornet Nation."