Get SMECO Rebates on Energy-Efficient Appliances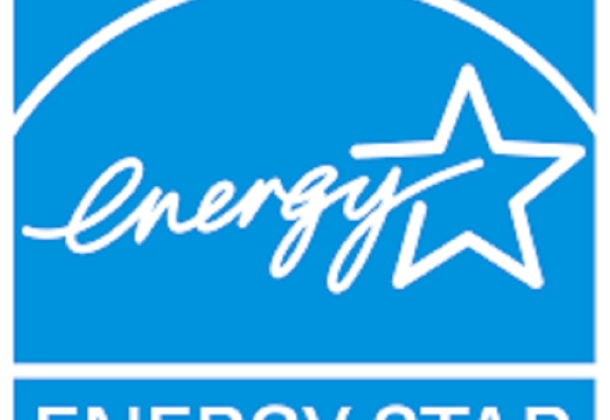 SMECO wants to help its customers save money. One way to do that is by choosing energy-efficient appliances for your home.
Home appliances make lives easier, but they also can use a lot of energy. One appliance — the water heater — is the second-largest energy user in most homes. In an average home, water heating accounts for about 25 percent of the total energy usage. That can add up to $400 to $600 per year to utility bills. Taking steps to reduce water-heating costs can save money. A key step is to choose an energy-efficient model.
The recommended option is a heat pump (hybrid) water heater. Heat pump water heaters use electricity to move heat from one place to another instead of generating heat directly, which makes them two to three times more energy efficient than conventional electric resistance water heaters.
Upgrading to an Energy Star hybrid heat pump water heater now, can maximize savings. Southern Maryland Electric Cooperative is offering a $500 rebate and a $50 bonus rebate when you buy until Oct. 15, 2016.
Qualifying models that hold 55 gallons or fewer must have an energy factor of 2.0 or higher, while units larger than 55 gallons must have an energy factor of 2.2 or above.
Rebates on appliances
To help you save energy and save money, SMECO offers $50 to $500 rebates when Energy Star-certified appliances are purchased.
Getting a rebate is easy.
Review the program terms and conditions listed in the applicable rebate forms.
Buy a qualified appliance from any Maryland retailer (or participating contractor for hybrid heat pump water heaters and pool pumps). You also can browse SMECO's online store to find appliances that qualify for rebates and to shop for discounted light bulbs and other energy-saving products.
Either submit a rebate online or print, complete, and then mail in the rebate form with the product's proof of purchase (or if you have purchased a hybrid heat pump water heater or pool pump through a participating contractor they can electronically submit the rebate on your behalf). See rebate forms for eligibility requirements.
For more information, click here or call 877-818-4094.
To learn more about SMECO, visit their Leader member page.