Get Seen in the LSM Yearbook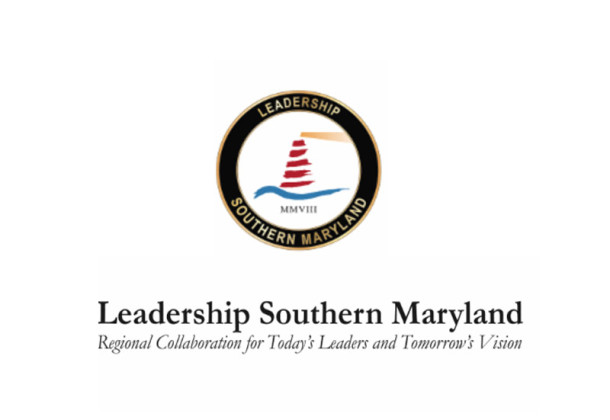 Posted for Leadership Southern Maryland
The Leadership Southern Maryland yearbook and directory will be printed this August, and local businesses will have the opportunity to place their advertisements in a publication that will be seen and kept by the region's top leaders.
Leadership Southern Maryland (LSM) is an educational, experiential non-profit designed to build a cadre of informed leaders in the Southern Maryland region, according to the group's Facebook page.
Each year, leaders from the region apply to LSM and are interviewed and selected to participate in a 10-month series of one- or two-day programs meant to educate and inform about Southern Maryland's unique offerings and challenges. Programs highlight the governments, businesses, non-profits organizations and citizens that make this area stand out.
As members experience each program, they build bonds and create memories together. The yearbook and directory is a perfect way for them to keep in contact long after they have graduated the program. Placing an advertisement in this directory will keep your business in a noted spot, forever in view as members look up their contacts.
Premium spots will go quickly. The inside front, inside back and back cover will be $750. A full page inside the publication will be $675. A half page is $395; a quarter page is $225; and an eighth of a page is $175. Your ad copy will be due to Southern Maryland Newspapers, the business printing the publication, by Aug. 11 and the publication date is Aug. 28. Call 301-764-2812 or 301-866-6402 for more information.