Gelrud Golf Tourney to Benefit 3 Oaks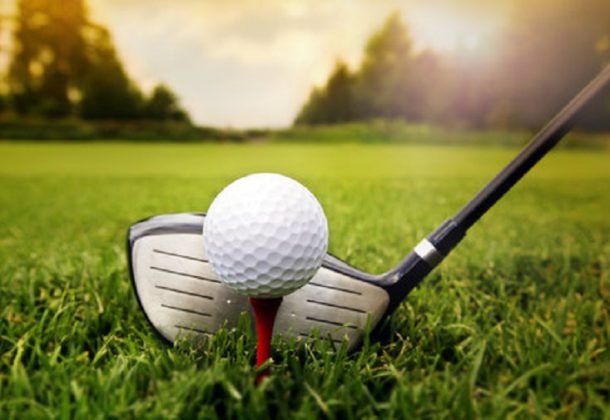 The annual Jack Gelrud Memorial Golf Tournament will be held from 7:30 am to 2 pm Thursday, May 24, 2018, at the Breton Bay Golf & Country Club at 21935 Society Hill Road in Leonardtown, Maryland. The golf event will benefit Three Oaks Center in Lexington Park and its homeless programs.
Registration will begin at 7:30 am with a shotgun start at 9 am. Registration includes cart, greens fees, sandwich at the turn, beverages on the course, and a luncheon. A hole-in-one wins $5,000!
The mission of Three Oaks Center in Lexington Park is to improve the quality of life of St. Mary's County's homeless citizens by providing supportive housing and services. Three Oaks partners with governmental agencies, private homeless service providers, and homeless advocates to seek solutions to homelessness. Support from individuals and businesses will help them achieve their mission.
The concept and need for Three Oaks Center was first discussed in 1991 by a handful of community leaders who saw the increasing incidence of homelessness among men as a major concern in the county. In 1992, the group incorporated as a nonprofit.
Three Oaks' successes have won recognition and support for veterans and all families facing homelessness. But more help is counted on to maintain these efforts toward continued success for all of St. Mary's County's citizens.
For information, those interested in golfing in the tournament or being a sponsor should call Jackie Hanley at Three Oaks Center at 301-752-3992.
The golf outing is held to honor Jack Gelrud who died Feb. 23, 2012. He was 89. He was among the early entrepreneurs who turned Lexington Park from a boom town into a hometown. When he arrived in St. Mary's County, its population was about 39,000. He began making friends in Lexington Park in 1948 after opening Park Rexall Pharmacy on Coral Drive.
Gelrud family members have been longtime supporters of Three Oaks Center.
To learn more about Three Oaks Center, visit its Leader member page.