GAO Loses Confidence in the F-35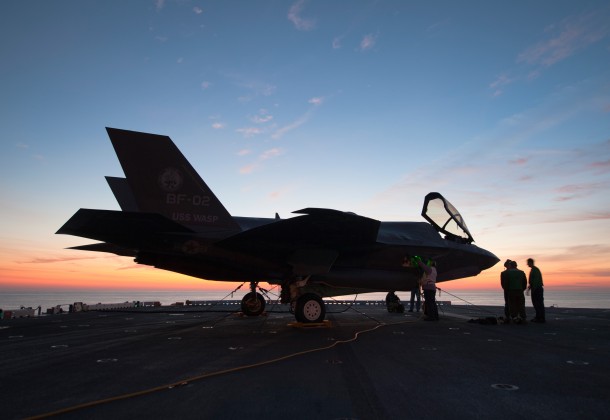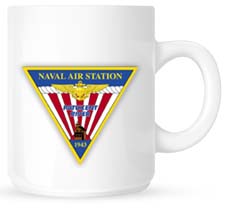 Welcome to Morning Coffee, a robust blend of links to news around the Internet concerning Naval Air Station Patuxent River, NAVAIR, the Pentagon and beyond. The Leader provides this link feature as a survey of the news and announcements affecting the local military economy. The opinions expressed here do not necessarily reflect those of the Leader's owners or staff.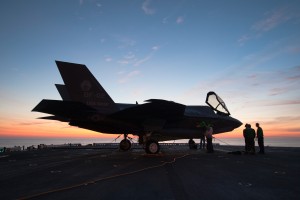 The Government Accountability Office says the Joint Strike Fighter only met six of its 11 testing objectives last year and won't go into full production until 2019, AOL Defense reports. The agency recommends that the Pentagon reduce funding for the program (subscription required), Inside Defense reports.
Carrier suitability testing for the X-47B will begin later this year, AOL Defense reports.
And now CNN says further defense cuts could impact war funding. Sen. Levin says sequestration won't happen, but the compromise will cost the Pentagon budget, according to Defense News. GOP claims that Democrats keep "moving the goalposts" in debt deal, The Hill reports.
The Air Force states that the crew in Wednesday's CV-22 Osprey crash in Florida are all in stable condition. The Hill reports that the Osprey fleet remains on duty. Wired says this marks the 20th Osprey damaged or destroyed by crashes.
Washington Technology predicts that the federal IT market will bottom out in 2013 or 2014 before climbing again.