Free Resources for At-Risk Vets at Open House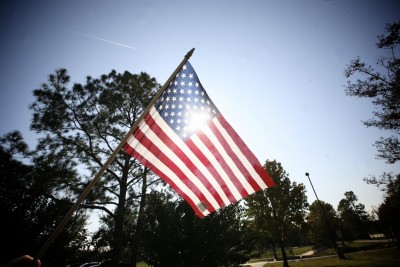 Posted by
Three Oaks Center
Community Builder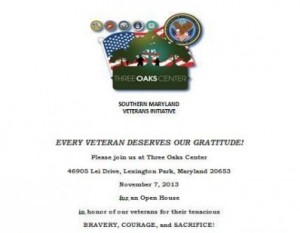 Every veteran deserves our gratitude, and Three Oaks invites you to join them for an open house in honor of the tenacious bravery, courage, and sacrifice shown by our veterans.
The event will feature a free lunch, flu shots and community linkages to area resources for our homeless and at-risk veterans.
Screenings for homeless prevention and rehousing assistance will also be available.
Event will be held 9 am – 3 pm Thursday, Nov. 7, at 46905 Lei Drive in Lexington Park, MD.
Please contact Toni at 301-863-9535, ext 102, for more details!