Free Legal Help for Those Seeking Expungements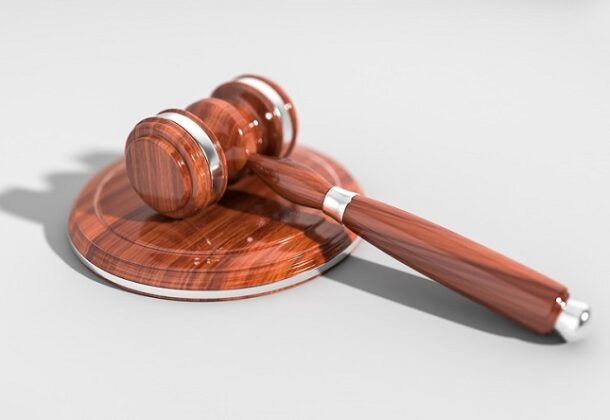 The Lexington Park Library will hold an Expungement Day from 9am to 4pm January 13, 2023, with free legal help to expunge a Maryland criminal record.
Williams, McClernan, & Stack LLC will offer free legal help to those seeking Maryland expungements of criminal records.
Appointment sessions will last about 20 minutes.
Upon registering, participants will be asked to give their name, birth date, and phone number. Please also provide a case number if you have specific cases you wish to discuss.
Maryland expungements only.
Register online here or call the Lexington Park Library at 301-863-8188 to register.