Flood Training Offered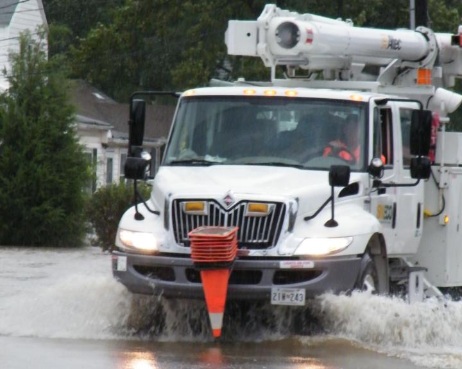 The Flood Training class is designed to educate the public on weather threats in this area, as well as strengthen the ties between the National Weather Service and the local community. The more spotters the NWS has out there, the faster vital ground truth information gets to the NWS forecasters who make the decisions to issue lifesaving weather warnings.
The Flood class includes:
Role of spotters & review of area
What to report & how
Types of flooding
Forecasting and meteorology of flooding
Review of some flooding cases
NWS products for flooding
For more information or to reserve a seat send an email to:  [email protected]. Training will be held in the Commissioners meeting room at the Chesapeake Building, 41770 Baldridge Street, Leonardtown, MD 20650. You may also contact the St. Mary's County Department of Public Safety. 23090 Leonard Hall Drive, Leonardtown, MD 20650.
Source: St. Mary's County Public Information Office