First-Quarter GDP Preview Positive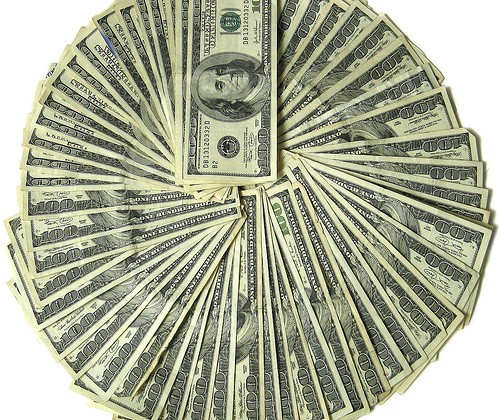 Morning Coffee is a robust blend of links to news

around the Internet concerning the Naval Air Station Patuxent River economic community. The opinions expressed here do not necessarily reflect those of the Leader's owners or staff.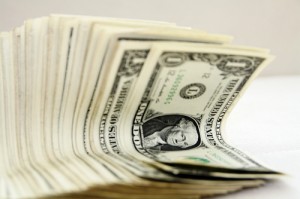 Consumer spending, home sales gains likely lifted first-quarter GDP, says Bloomberg preview of Commerce Dept.  report due April 26.
Pentagon will ask Congressional permission to shift dollars to war costs, but still faces $15 billion budget shortfall, Defense News says.
Labor Department jobs report shows little sequester impact in MD-DC-VA region.
L-3 Communication Systems issues layoff notices, joining other large government contractors facing sequestration uncertainties, Government Executive reports.
NAVAIR is setting up a classified industry day on May 7 in Lexington Park, MD, to discuss MH-60 Seahawk helicopters recapitalization decisions.
The Pentagon will terminate some science and technology efforts and cut research grants to universities if "sequestration" budget cuts prevail, Defense Daily reports. (paywall)
The F-35A is expected to cost about 10% more to operate than the F-16, reports  Aviation Week.
U.S. "pivot" toward Asia agitating China's military, Foreign Policy says.
Twitter becoming  first source for investment news, according to Washington Post.
Turbulent transition ahead for dictatorships as more citizens come online, say Google execs.